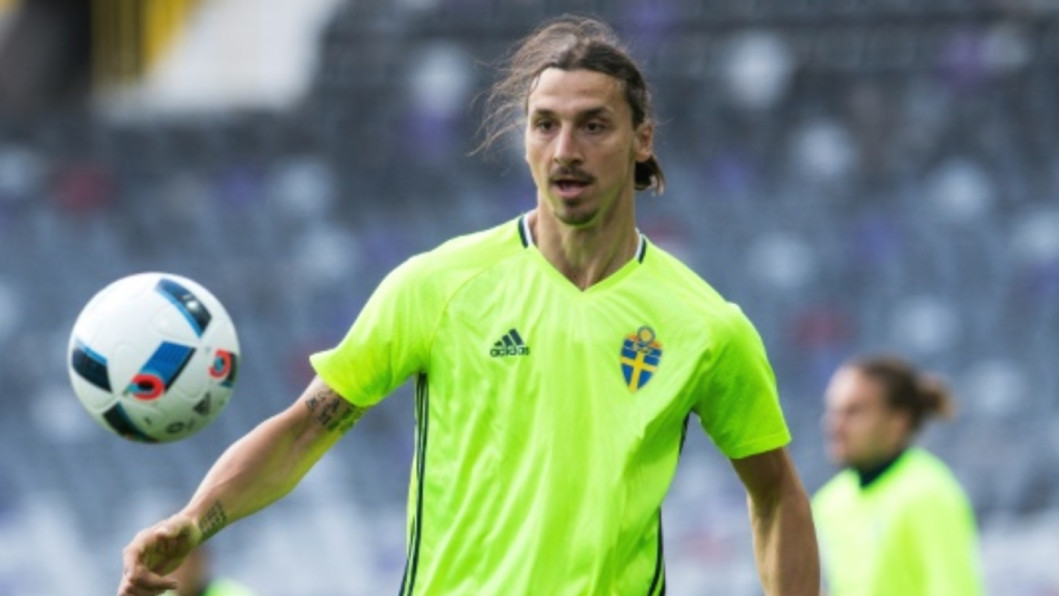 Zlatan Ibrahimovic said on Thursday that he is joining Manchester United, ending intense speculation about where the 34-year-old Swedish superstar forward will be playing next season.
Ibrahimovic becomes the second signing of new United boss Jose Mourinho after that of highly rated Ivory Coast centre-back Eric Bailly from the Spanish outfit Villarreal.
"Time to let the world know. My next destination is Manchester United," he wrote on Instagram and Facebook, complete with a picture of the United badge, as comments approving of the move -- one of the biggest of the summer so far -- flooded in.
Ibrahimovic reunites with Mourinho, after they enjoyed a good relationship while together at Italians Inter Milan, in what is likely to be the last major move in a career spanning five countries, starting with Malmo.
The towering Swede, who hit 62 goals in 116 international matches, had toyed with questioners for weeks about where he would be going and it will be his first time playing in the Premier League.
Ibrahimovic, who quit international football after Sweden crashed out of Euro 2016, has also played at Ajax, Juventus, Barcelona and AC Milan during a career in which he has become as well known for his colourful personality as his prowess in front of goal.
He had also been linked with a return to AC Milan and his agent had suggested that Major League Soccer in the United States was another potential destination.
Ibrahimovic will bolster a forward line that looked desperately short of ideas, depth and talent last season under Louis van Gaal.
Wayne Rooney could well play deeper next season, in midfield, while French starlet Anthony Martial had to carry the United attack despite his tender years until youngster Marcus Rashford burst onto the scene late on in the campaign.
Van Gaal paid out heavily for his fellow Dutchman Memphis Depay, but he failed to deliver and spent the second half of the season on the bench.
Ibrahimovic said weeks ago that he knew where he would be playing football next season, but kept the football world guessing -- typical of his mercurial personality.
"Yes, I have made my choice," Ibrahimovic tantalisingly told a press conference at a training camp near Stockholm for the Swedish national team ahead of Euro 2016.