Zlatan vows to return stronger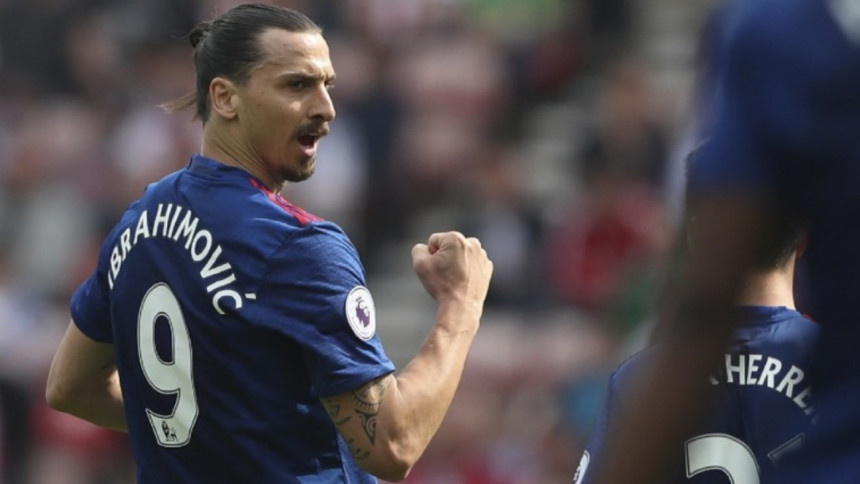 Manchester United striker Zlatan Ibrahimovic has vowed to come back even stronger after suffering a serious knee injury against Anderlecht in Europa League last week.
Ibrahimovic and defender Marcos Rojo are likely to miss the rest of the season after scans revealed they both have suffered cruciate knee ligament injuries.
"First of all, thank you for all the support and love," Ibrahimovic, United's top scorer this season with 28 goals, wrote on his Instagram account on Sunday.
"It's no news I got injured so I will be out of football for a while. I will go through this like everything else and come back even stronger."