Pakistan barred from international football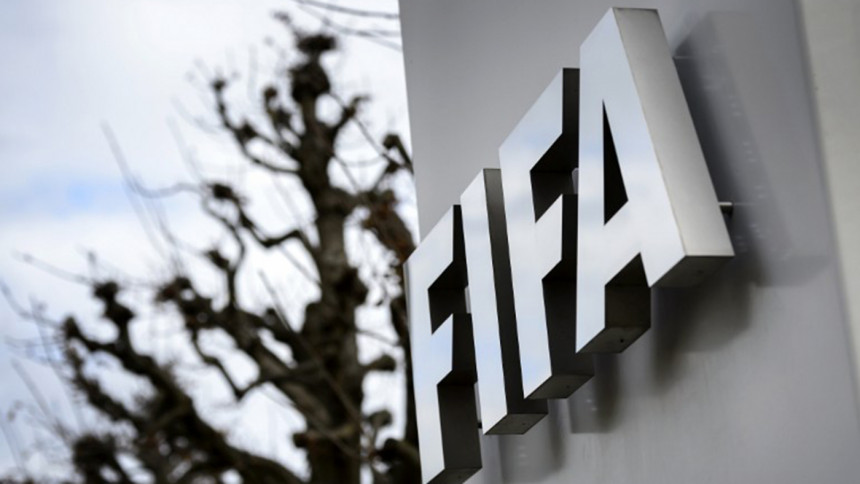 Pakistan has been suspended from international football because of what global soccer body FIFA described as undue third-party interference in the country's football federation (PFF).
FIFA said in a statement that the suspension would prevent Pakistani teams, including the national side, from playing in international competition and the PFF from benefiting from FIFA development and training programmes.
Zurich-based FIFA cited "undue third-party interference" as the reason for its decision. Soccer's global governing body said the PFF offices and its accounts remained in control of a court-appointed administrator, violating FIFA's rules on independence.
"The Bureau [of the Fifa Council] took this decision as a result of the fact that the PFF offices and its accounts remain in control of a court-appointed administrator, which constitutes a violation of the PFF obligations to manage its affairs independently and without influence from any third parties in accordance with the FIFA Statutes," Fifa said in a statement."The suspension will be lifted once the PFF offices and access to the PFF accounts are returned to the PFF."
A PFF spokesman told Reuters by email they had no immediate comment but were preparing a statement to explain "the background which led to this and also our views on the suspension".
According to FIFA records, Pakistan, 200th of 211 teams in the world rankings, have not played a full international since a 0-0 draw with Yemen in a World Cup qualifier in March 2015.