Ronaldo to stay at Manchester United?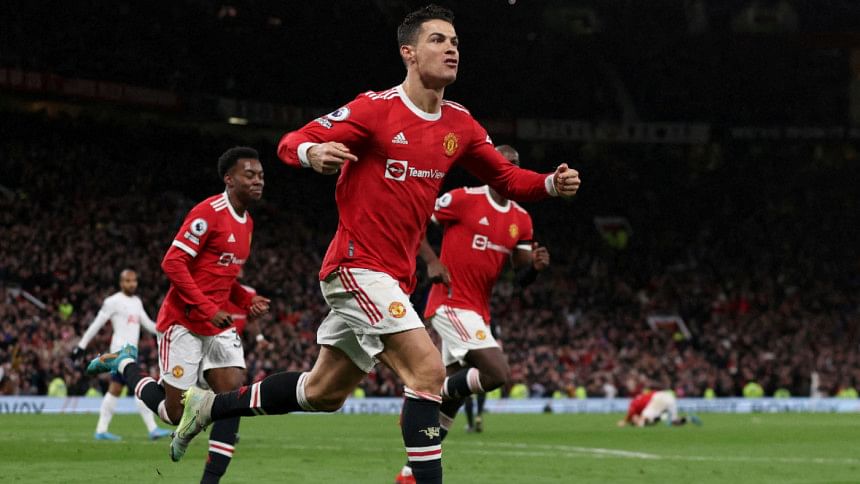 Cristiano Ronaldo may remain at Manchester United for the upcoming season as the star forward is reported to be travelling back to England for talks with Manchester United over his future. 
Ronaldo has missed United's pre-season preparations, citing family reasons, and is yet to work with new manager Erik ten Hag.
According to a report by The Athletic, Ronaldo is due in Manchester on Monday evening and will meet with United to discuss his future. 
United's stance remains that Ronaldo is not for sale and he will be an important part of their squad in the 2022-23 campaign.
The report also mentioned that it is unclear at this stage if he will train with United on Tuesday, but he is expected to have a face-to-face dialogue with Ten Hag in the coming days.
His return is believed to be viewed by the Old Trafford club as a positive sign.
The Portuguese forward has been linked with Bayern Munich and Chelsea over the summer, while Atletico Madrid have been mentioned in recent weeks.
Ronaldo was United's leading goalscorer last season with 24 goals in all competitions as they endured a miserable campaign, finishing sixth with just 58 points.