Mourinho interested in PSG job!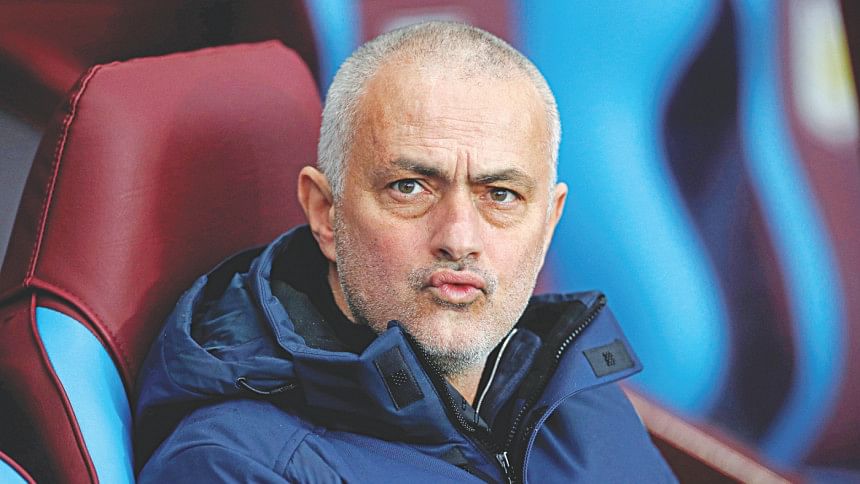 AS Roma boss Jose Mourinho is keen on coming to Paris next season and replace Christophe Galtier after Luis Campos held talks with his agent.
According to RMC Sports, Paris Saint-Germain's football advisor Luis Campos wants to bring in Jose Mourinho as the club's new manager, someone whom he has known since his college days in Portugal.
He feels that the two-time Champions League winner is the perfect candidate to replace Christophe Galtier at the helm.
While Campos is yet to initiate direct talks with his old friend, he did speak to Mourinho's agent Jorge Mendes over the possibility of the manager taking charge of the French giants.
Traditionally the Qatari ownership of PSG makes the final call on the appointment of a new manager, but if it is up to their football adviser, then Mourinho could take charge of the club next season.
It has been a disappointing season for PSG as they got knocked out of the French Cup and the Champions League early on. They are on course to seal the Ligue 1 title but have lost six times in the league this season.
Meanwhile, under Mourinho, Roma won the Europa Conference League last season and are currently seventh in the league, five points behind fourth-placed Inter. He currently has a contract with the Italian side until 2024.