Messi will return to Barcelona, says Inter Miami co-owner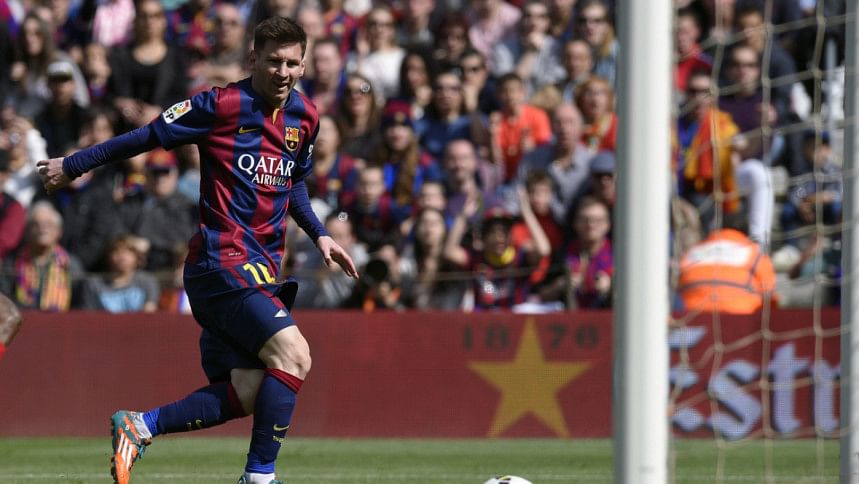 Inter Miami co-owner Jorge Mas spoke to the Offside with Taylor Twellman podcast, and revealed that the American club will help Messi return to Camp Nou in some capacity.
"I don't know if it's some type of friendly or farewell game. They have this Gamper Trophy they play for in the summer. But there will be something where, hopefully when the new Camp Nou is open, because their stadium there they will not be playing in for the next year and a half, hopefully, Lionel Messi can say his proper goodbye."
"That does not entail playing for Barcelona. He's not going to go on loan there. That's not going to happen," Mas said.
"Yes, he deserves his correct goodbye there. Yes, and I will do everything in my power in order to facilitate and help him do that."
The Argentine superstar spent a majority of his entire professional career at the Catalan club, and helped lift a lot of trophies.
Messi's relationship with Barcelona began when he was just 10 years old. He joined the club's youth academy, and he quickly rose through the ranks. However, a couple of years ago, Messi was forced to leave Barcelona due to financial constraints.