Messi scores 5 after 10 years as Argentina thrash Estonia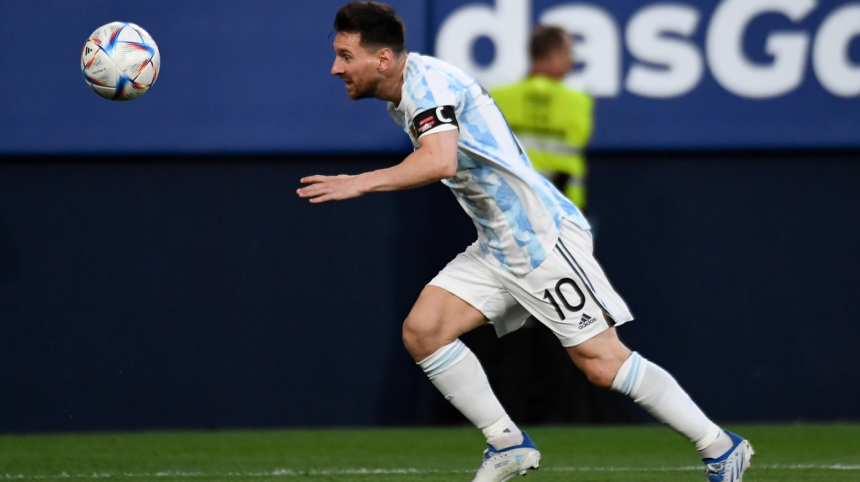 Lionel Messi led his side from the front in phenomenal fashion as Argentina thrashed Estonia 5-0 in Switzerland on Sunday.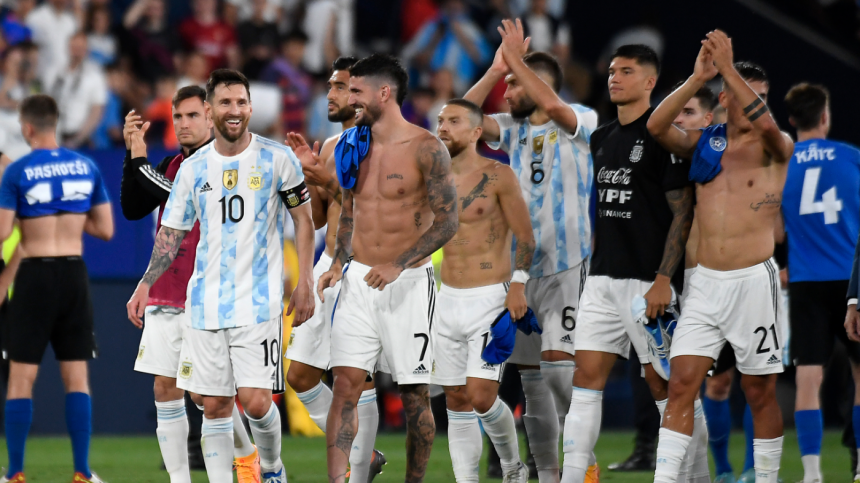 After a scintillating performance as a playmaker against Italy in the Finalissima on Thursday, Messi put on his scoring boots and scored as many as five goals. He netted the first goal from the spot kick in the eighth minute and went on to find the back of the net from open play in 45, 47, 71 and 76 minutes.
The last time Messi scored five was during Barcelona's 7-1 win over Bayer Leverkusen in the Champions League in 2012.