'Goli Grafitti' and incoming FIFA World Cup trophy set to escalate football fever in Bangladesh
The fact that Bangladesh never came even remotely close to qualifying for the FIFA World Cup did little to ever dampen the spirit of the football-crazy people in the country.
With the 'greatest show on earth' months away, the heat of the football fever can already be felt in this part of the world as the World Cup trophy is set to land in Dhaka on June 08.
The event is sponsored by Coca Cola, who has also hired local and independent artists to inject further vibrancy to the World Cup experience with an audacious street art initiative, titled 'Goli Grafitti'.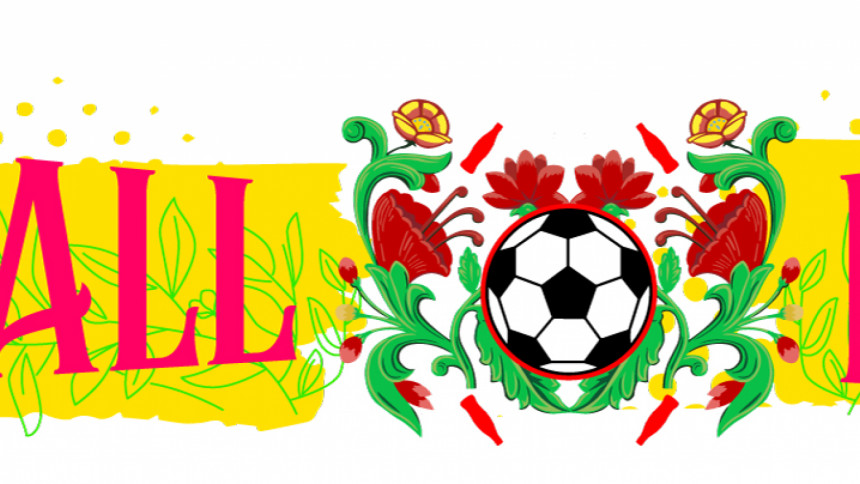 The first set of art works is getting installed on a 12,000 square feet canvas, using the walls of the Bangladesh Water Development Board's officer's quarter, which is located adjacent to the bridge connecting Banani 11 and Gulshan in Dhaka.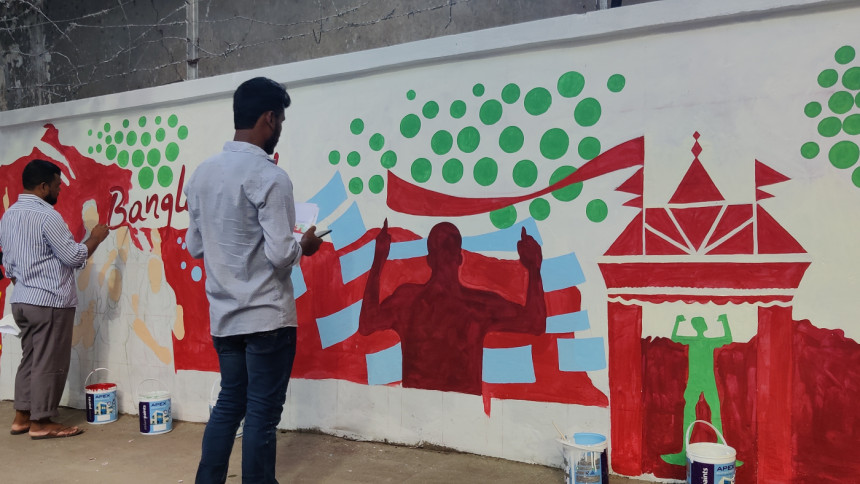 The graffiti works are the creative output of Mehedi Hasan, a graduate of Dhaka University's Fine Arts department. The motifs are primarily based on football stars and the fan experience.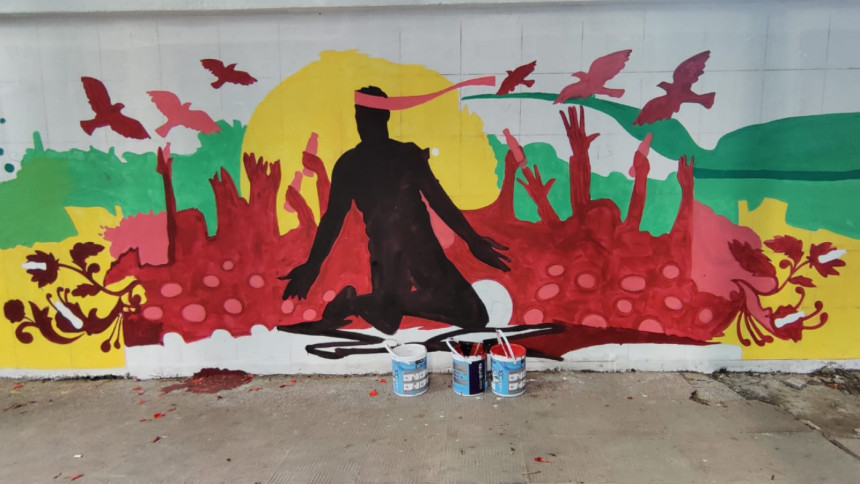 The event involves Asian Paints as its paint partner, Benchmark on its communication front and with Coca Cola, one of the official sponsors of the FIFA World Cup since 1978, spearheading the campaign in its concept and execution.