FIFA headquarters searched, documents seized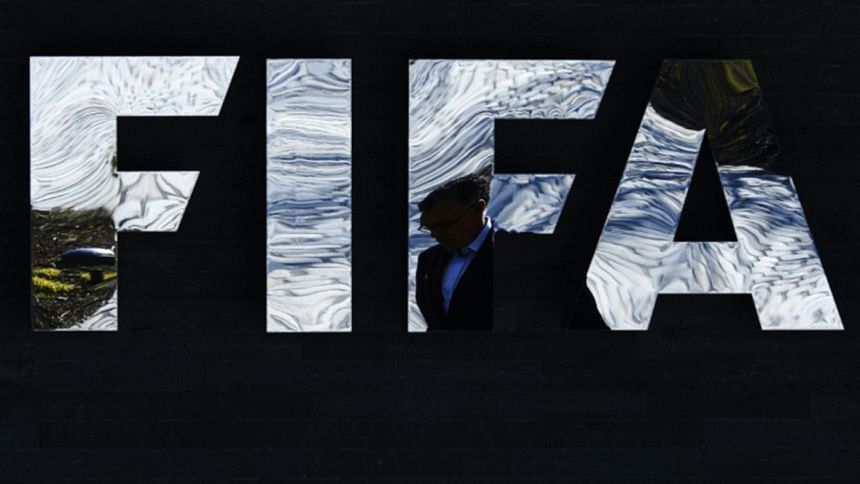 Swiss investigators have searched FIFA's Zurich headquarters and seized documents, the country's prosecution authority said today, while FIFA said the search targeted sacked deputy general secretary Markus Kattner.
"As part of the ongoing criminal investigations in the FIFA affair, the Office of the Attorney General of Switzerland (OAG) carried out a search of FIFA's headquarters on 2 June 2016 with the aim of confirming existing findings and obtaining further information," it said in a statement.
"Documents and electronic data were seized and will now be examined to determine their relevance to the ongoing proceedings."
The OAG provided no further details, but FIFA spokeswoman Delia Fischer told AFP that Kattner's offices had been searched.
FIFA dismissed Kattner, a 45-year-old German-Swiss national, last month on charges that he paid himself secret bonuses worth millions of dollars under a contract whose terms were kept secret from FIFA's audit committees.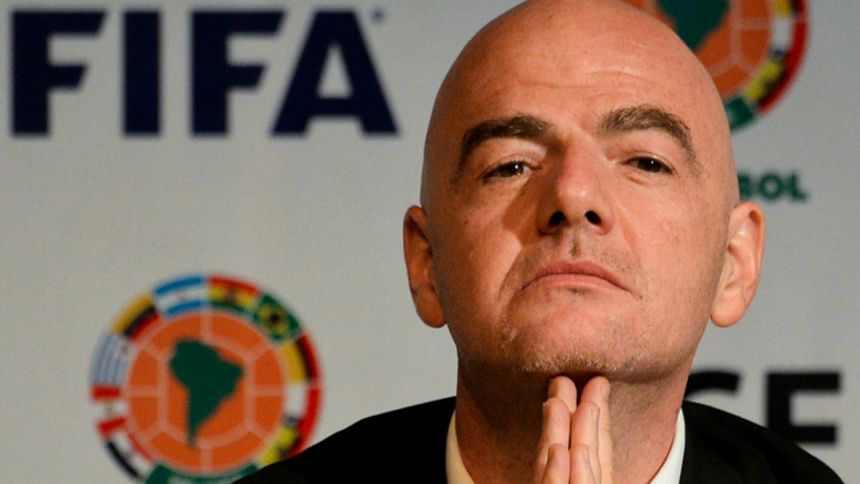 That investigation covered the period from 2008 to 2014, when disgraced former president Sepp Blatter was in charge.
Searches of FIFA's headquarters had become almost commonplace since a giant corruption scandal exploded over a year ago.
The world football governing body's new president Gianni Infantino has vowed to cut out the rot that spread during the Blatter era, but has increasingly faced criticism himself.
On Friday, FIFA was slapping back allegations in German media that Infantino was under investigation for a possible ethics violation.
Die Welt newspaper reported that Infantino had improperly ordered the destruction of the minutes of a FIFA executive committee meeting held at last month's congress in Mexico city.
According to the paper, FIFA's independent ethics committee was looking at the issue and could impose a 90-day ban on the new president if the allegation was confirmed.
But Fischer said the allegations were baseless, and a spokesman for the ethics committee's investigatory arm, Roman Geiser, told AFP that "there are no formal proceedings going on against Infantino".