Fans hide in toilet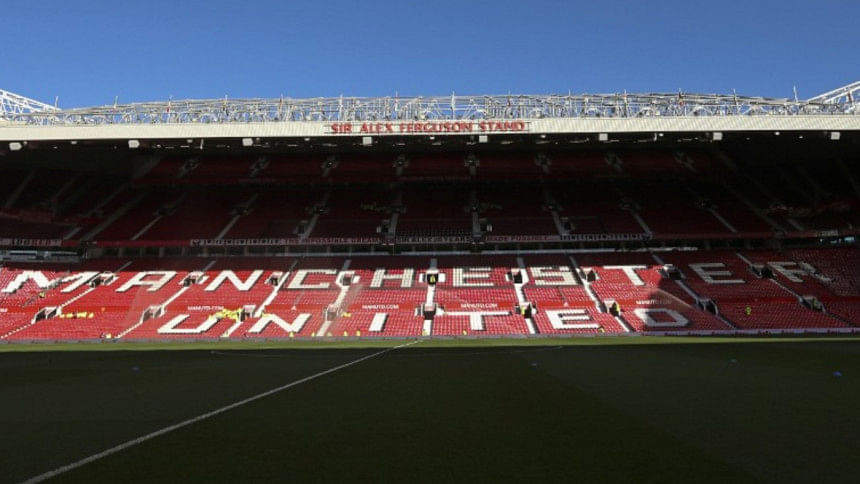 Two Manchester United fans hid inside an Old Trafford toilet and spent Friday night inside the stadium in the hope of watching their team play Arsenal in the Premier League on Saturday.
The duo, who did not have tickets for the match, were found during a security sweep before the match, which ended in a 1-1 draw, and handed over to the police who chose not to arrest them, British media reported.
The fans took a stadium tour a day before the game but slipped away before it ended.
A Manchester United spokesman said all members of the tour group had been searched before entering the stadium and there had been no risk to public safety.