'We try and pit India versus Pakistan in our event'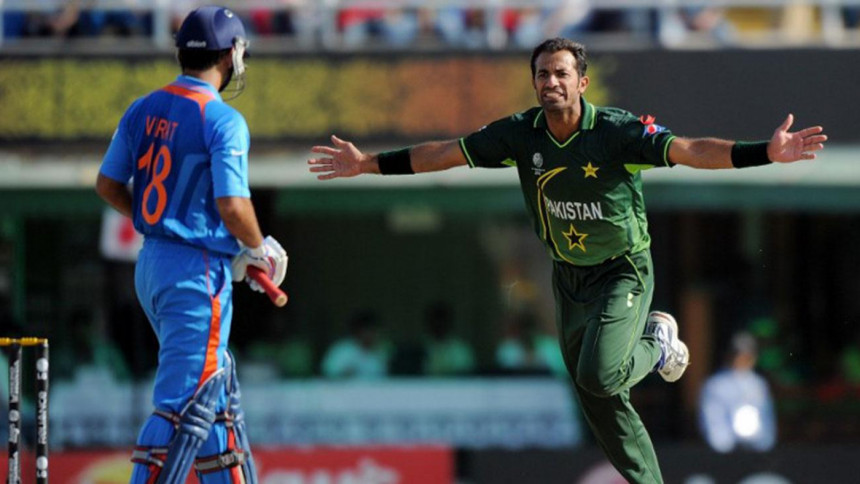 India will begin the defence of their Champions Trophy title against arch-rivals Pakistan at next year's tournament in England and Wales, the International Cricket Council announced Wednesday.
The June 4 2017 clash between the sub-continental giants will take place at the Edgbaston ground in Birmingham -- a city with one of the largest Asian populations in England.
India-Pakistan is arguably the biggest fixture in international cricket, drawing huge worldwide television audiences, which in turn help attract major sponsors.
As a result, it's no surprise when ICC events, such as last year's World Cup and this year's World Twenty20, see the two countries in the same group, with officials reluctant to miss out on an India-Pakistan game by having one or other side bow out before the knockout phase.
And with government interference often scuppering bilateral India-Pakistan fixtures, next year's Champions Trophy clash will be eagerly awaited by millions of fans around the world.
"No doubt we want to try and pit India versus Pakistan in our event," said ICC chief executive David Richardson at the tournament launch at The Oval on Wednesday -- exactly a year before the 2017 Champions Trophy starts.
"What we try and do is make sure that when you add up rankings of the different groups, that they all add up to the same number of points," he replied.
"You can do that in a number of ways. You can go 'Zig, zag', you can go like a snake."
Former South Africa wicket-keeper Richardson added: "No doubt we want to try and pit India versus Pakistan in our event.
"It's massive around the world, and it's probably no coincidence the two keep ending up in the same group."
India beat England by five runs at Edgbaston in a rain-reduced final to win the Champions Trophy, a tournament for the world's top eight 50-over one-day international (ODI) nations, at the last edition in 2013.