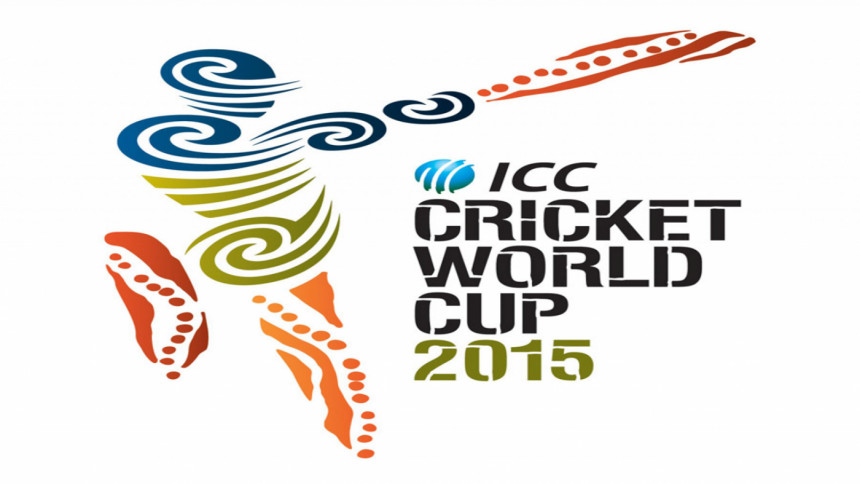 The New Zealand team has been dubbed a "goat" but in an endearing way as the country celebrated their appearance in the World Cup final rather than mourned the loss on Monday.
"This New Zealand cricket team is our GOAT, the Greatest of All Time," wrote the Herald on Sunday's Andrew Alderson.
"One hell of a ride," added The Press on the front page of its souvenir edition, while the New Zealand Herald admitted: "We were done by a better team."
New Zealand captain Brendon McCullum's World Cup philosophy of "no regrets" struck a chord with an enthralled public.
Former Black Caps fast bowler Jonathan Millmow said seven weeks "of rollicking entertainment" had been replaced by a below par effort on the day when it counted most.
"There will be post mortems, but they should be short and respectful of a side and a campaign that has been pretty much inch perfect until the entire cricket world's eyes set upon them," he wrote in The Dominion-Post.
Despair at the ease with which Australia wrapped up the final by seven wickets was quickly replaced on Radio New Zealand with talk of how the New Zealand team exceeded expectations and could only get better.
"Under McCullum and (coach Mike) Hesson, halcyon days lie ahead," said the national broadcaster.
Bars and restaurants had put on extra staff with many released early as crowds dwindled once it became evident the result would not go New Zealand's way.
Even ardent fans who had crossed the Tasman Sea to watch the final at the Melbourne Cricket Ground found it hard to sit through New Zealand in their death throes.