Tamim upset at lengthy layoff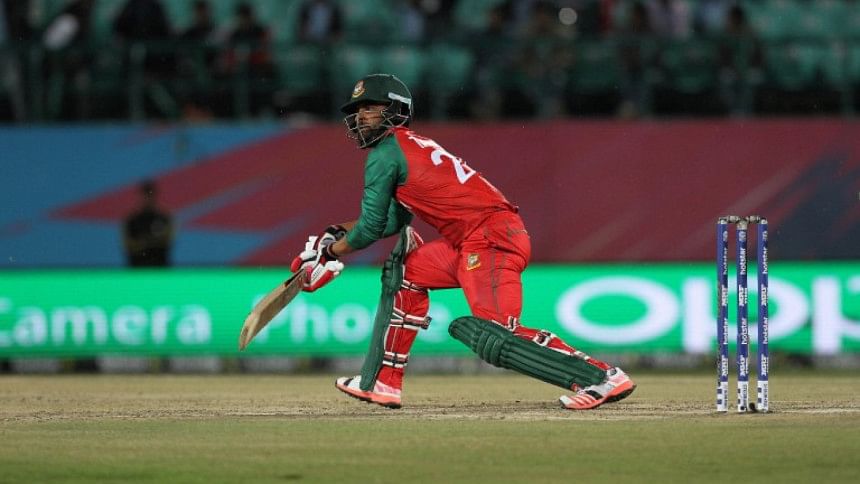 Bangladesh opener Tamim Iqbal has said that the Tigers' lengthy break from international cricket will hamper their chances of performing to their best while also suggesting that other teams should be more willing to play against them.
"After such a great season, we are not playing for six months," Tamim told ESPNcricinfo. "It will definitely hamper us. People should be more interested in playing against us but instead we are sitting on the sidelines. We don't know who we are going to play after six months. There's no team in the world apart from Zimbabwe who sit out for so long between matches."
Bangladesh have not played an international fixture since the World Twenty20 in India, which ended in April, although the players have since been engaged in local leagues. Their next international series will be at home against England in October.
"I could have understood if we played like we did five years ago when our result was predictable, but after performing so well they still don't want to play us, I don't know. Take any top team and tell them to sit for six months," Tamim said. "You will see how they perform after sitting for eight months. They won't play the way they were playing."