Sri Lanka to play final T20 in Lahore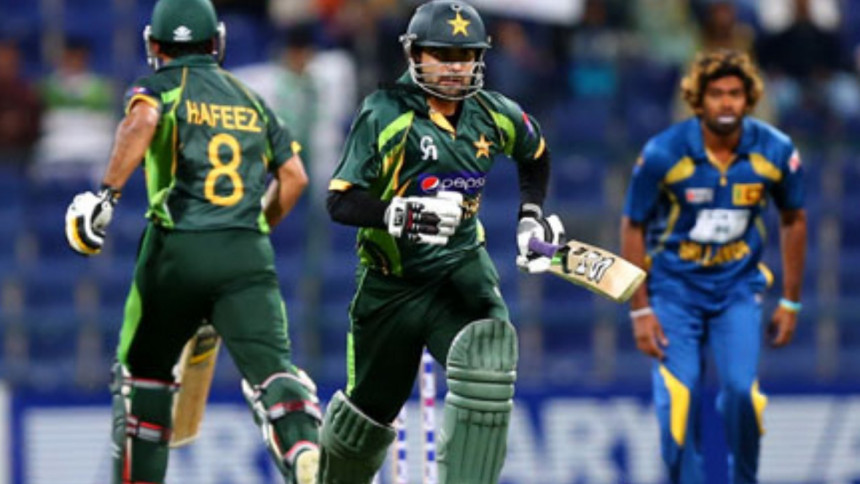 Sri Lanka will return to Lahore for a Twenty20 international at the end of October, eight years after gunmen attacked a bus carrying its players in the Pakistan city.
Apart from a short visit by Zimbabwe in 2015, Pakistan has been starved of international cricket since the 2009 attack in which six security staff and two civilians were killed and six of Sri Lanka's players were wounded.
Subject to security clearance, Sri Lanka will play Pakistan at Lahore's Gaddafi Stadium on Oct. 29 in the final fixture of a three-match T20 series.
The first two will be played in Pakistan's adopted United Arab Emirates 'home' after a two-test series starting in Abu Dhabi on Sept. 28 and five one-day internationals.
The International Cricket Council has also given its backing to a World XI, led by South Africa skipper Faf du Plessis, playing a three-match T20 series in Lahore from Tuesday in a bid to help revive international cricket in the country.
The second test in Dubai starting Oct. 6 will be Sri Lanka's first day-night match in the longest format.
Itinerary
Tests
Sept. 28-Oct. 2, first test, Abu Dhabi
Oct. 6-10, second test (day-night), Dubai
ODIs
Oct. 13, first ODI, Dubai
Oct. 16, second ODI, Abu Dhabi
Oct. 18, third ODI, Abu Dhabi
Oct. 24, fourth ODI, Sharjah
Oct. 23, fifth ODI, Sharjah
T20I
Oct. 26, first T20I, Abu Dhabi
Oct. 27, second T20I, Abu Dhabi
Oct. 29, third T20I, Lahore