Petersen banned for two years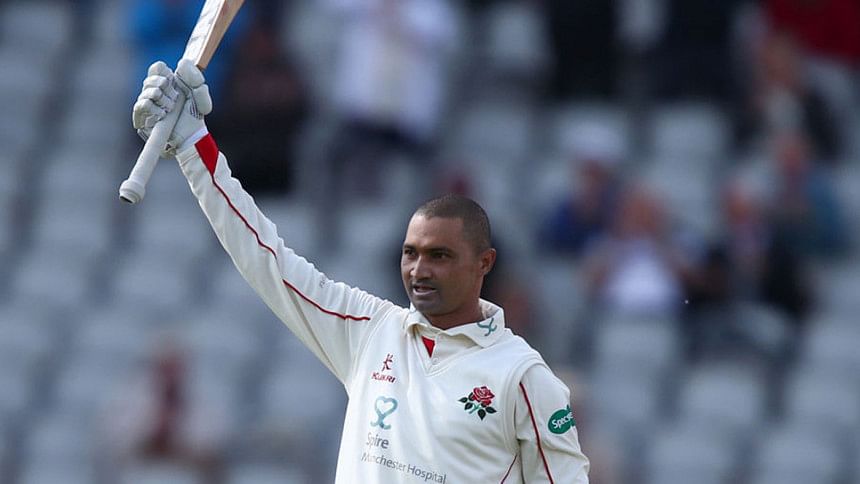 Former South Africa batsman Alviro Petersen has been banned from cricket for two years after admitting sitting in on meetings where plans were hatched to fix matches in the domestic Twenty20 competition.
Petersen was the latest player to be banned in the scandal after sentences handed down to alleged instigator Gulam Bodi (20-year ban), and players Thami Tsolekile (12), Pumelela Matshikwe (10), Ethy Mbhalati (10) and Jean Symes (7), Cricket South Africa (CSA) said on Wednesday.
Petersen, 36, has admitted failing to disclose details of an approach to fix matches, not co-operate with investigators, and concealing and destroying information relevant to the probe.
CSA, however, acknowledged that Petersen had not tried to fix a match, or received any payment to do so.
"At the time that the meetings with Bodi and the fixers happened, I never had any intention of fixing matches or taking money," Petersen said in a statement.
"I now deeply regret having participated in these meetings and not to have immediately reported them to the authorities as I am obliged to do."
Petersen cannot be involved in any international or domestic match sanctioned by CSA or the International Cricket Council until Nov. 12, 2018.
Petersen, who played 36 tests between 2010 and 2015, said this year that he had uncovered the conspiracy to fix games in the 2015-16 domestic Twenty20 season.