Reno provides good view at Lord's
The 2019 ICC World Cup ended after an epic final between ultimate champions England and New Zealand at Lord's. Talk surrounding the dramatic final was however not yet finished and many believe this match will forever be etched into the memories of ardent cricket fans all over the world.  
The entire World Cup was also no less than quality entertainment and the Global smartphone brand OPPO was proud to be the global partner of the ICC Cricket World Cup.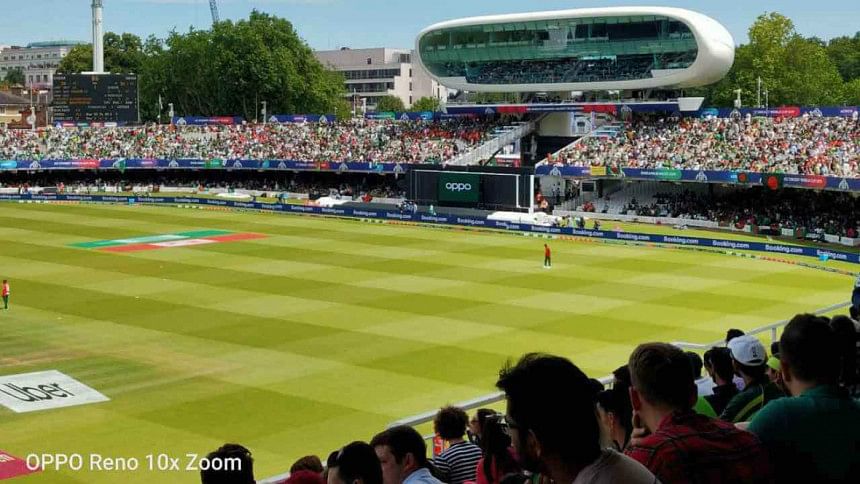 In addition to the global partnership, OPPO had arranged a trip for a delegation from Bangladesh to cheer on from the galleries during the Tigers' match against Pakistan at Lord's on July 5.
Nothing can match the feeling one gets when watching cricket from those galleries. That too had its own limitations since cricket grounds are big and human vision has limitations too, however, OPPO provided the selected individuals with Reno 10x Zoom smartphones to bring the action 10 times closer with its hybrid lossless zoom technology.
It was a short trip for our guests but still, it was an enjoyable one not only because they got to watch a match in Lord's with a Reno 10x Zoom smartphone but also because of all the iconic places in London they got to visit.