Hanuma impressed by quality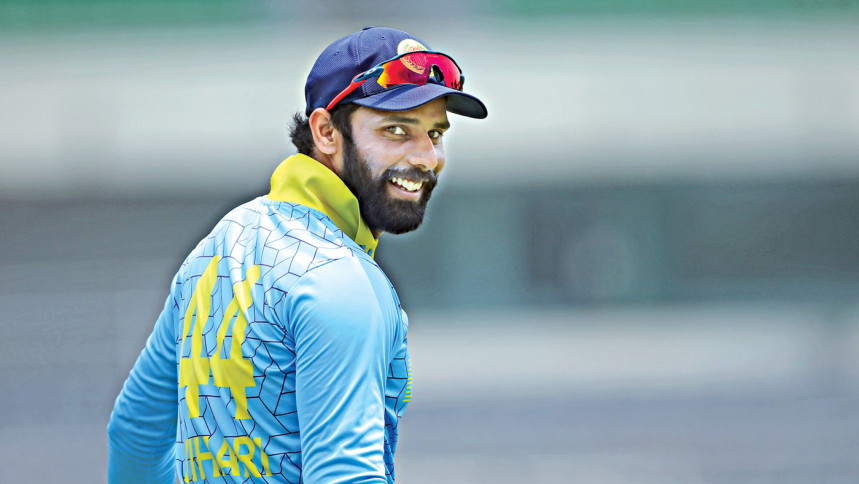 India's number three Test batter Hanuma Vihari played a vital 59-run knock for Abahani as they chased down the 256 posted by archrivals Mohammedan in a Dhaka Premier League match yesterday.
The 28-year-old has been enjoying his stint with Abahani and spoke about the gap in quality between domestic cricket between India and Bangladesh. Hanuma, who has played for Abahani before, felt that the gap in quality was decreasing.
"I don't think [that a gap in quality exists]. When I was here before, I thought the quality was little behind India, but now I feel the gap is closing and the time is near that domestic cricket here will match that of Indian cricket. Bangladesh cricket is going in the right direction," Hanuma told reporters.
Bangladesh are scheduled to play India at home for two Tests and three ODIs in November this year and Hanuma opined that given the similarity in conditions between the countries, he expected a good contest.
"Condition-wise it's quite similar to what you get in India. It's the subcontinent so not much information obviously. I see players coming up and performing well for their clubs and I'm sure it will be a good contest when we come and play here in Bangladesh," he said.
Abahani are well-placed to qualify for the Super League with five wins and Hanuma enjoyed the contest with Mohammedan.
"I think the intensity is always there because you are playing a domestic game and trying to qualify for the Super League. There is a history and I think it lived up to expectations. It was a good game to play and watch. Hope to meet them again this season for a good contest," he said.