Marsh makes way for 'fresh thinking'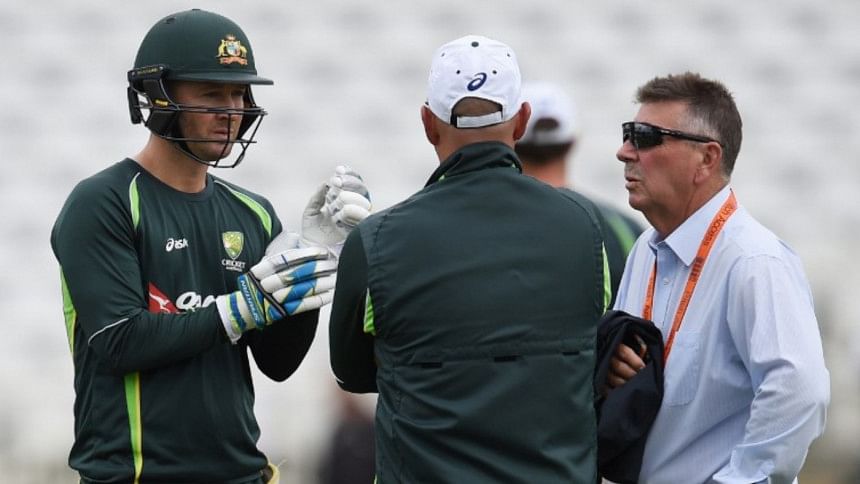 Australia's chairman of selectors Rod Marsh quit with immediate effect Wednesday after a run of five heavy Test defeats left the team in crisis, saying it was time for "some fresh thinking".
The former wicketkeeping great, 69, stepped down amid recriminations about the poorly performing team which crashed to a third-straight home series defeat to South Africa on Tuesday.
"This is my own decision and no one within Cricket Australia has pressured me or even suggested that I should do this," Marsh said in a statement.
Cricket Australia said it would hold an extraordinary meeting later Wednesday to decide on an interim replacement, with an announcement "in due course".
Marsh, one of several leading cricket officials under intense pressure, had previously insisted he would see out his contract which runs to the middle of next year.
But on Wednesday he said it was time for a new perspective after a run of defeats which has prompted severe criticism in Australian media.
"Clearly... it is time for some fresh thinking, just as it is for our Test team to welcome some new faces as we build for the future," Marsh said.