Final respects for Cozier today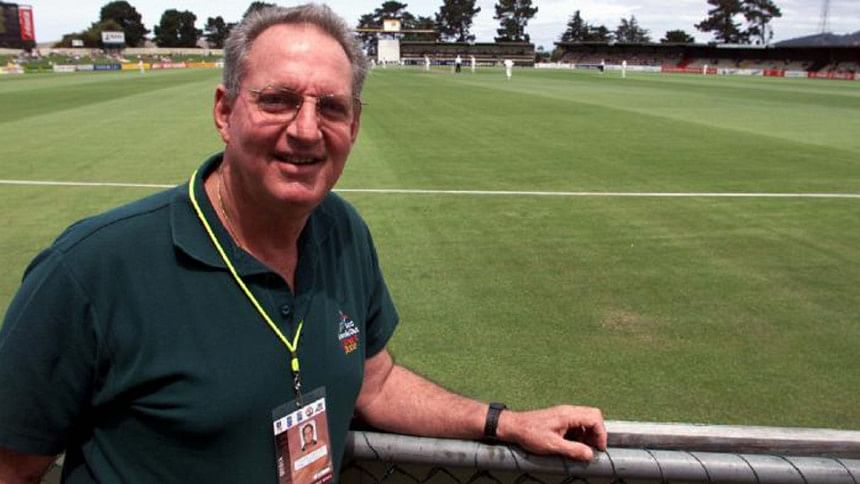 Arrangements have been made for members of the public to pay their final respect to internationally acclaimed cricket writer, commentator and journalist Tony Cozier on Wednesday from 12 – 6 p.m. in an area behind the 3Ws Stand at Kensington Oval.
Cozier's body will be on display in closed casket and individuals will be able to sign 'remembrance books' in his honour. These books will be kept at the Barbados Cricket Association (BCA) for posterity.
The BCA extended special invitations to all members of the cricket and local sports family.
Cozier, a Barbadian, died in hospital on May 11 following an illness. He was 75.
His funeral service and cremation will take place on Friday at Coral Ridge Memorial Gardens, The Ridge, in the southern parish of Christ Church at 3 p.m.