Day-night Ashes Test under discussion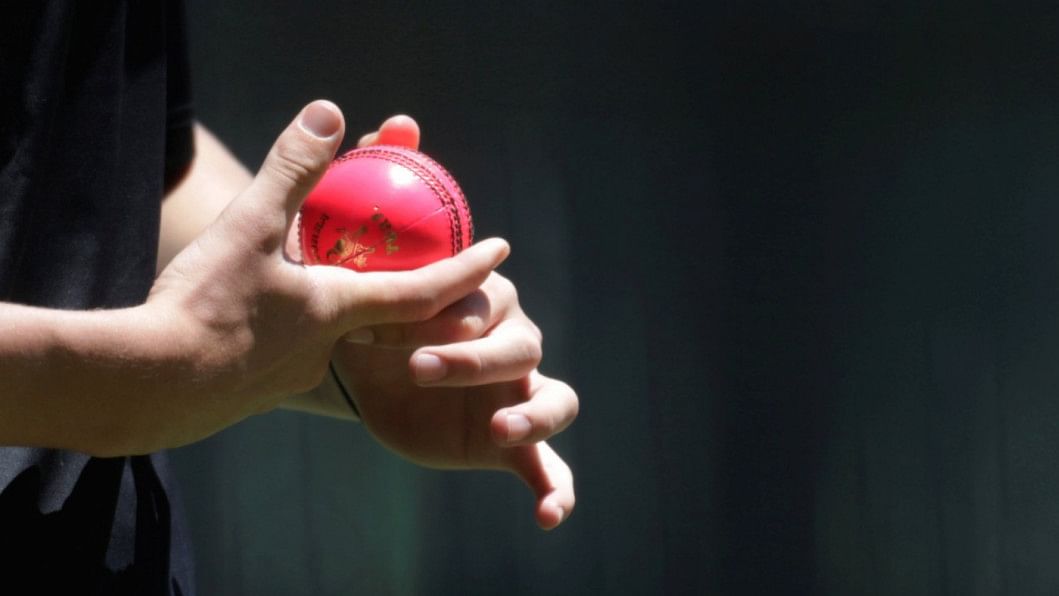 -Possibility of first Ashes Test under lights
-Itinerary still to be confirmed
-Australia captain, coach support pink ball matches
Discussions over whether Australia will host England in a first day-night Ashes cricket Test next year are taking place but nothing has been decided yet, Cricket Australia (CA) said on Thursday.
England head Down Under next November for the 2017-18 series and local media reported on Thursday that the England and Wales Cricket Board (ECB) had agreed in principle to play one of the matches under lights.
A CA spokesman, however, said there had not been an agreement yet and the tour itinerary was still being finalised, though a day-night Test was part of the discussions.
"Ongoing scheduling of day-night Tests in the Australian summer is a natural progression," the spokesman said.
"The Ashes is a great conTest and attracts huge audiences both at the ground and on television, but nothing has yet been confirmed for next summer."
CA have hosted two day-night Tests under lights over the last two seasons, both of which have been a commercial success with large numbers attending the matches against New Zealand and South Africa.
While both games were at the Adelaide Oval, making it favourite to host a day-night Ashes Test, Brisbane's The Gabba will host its first pink ball Test later this month when Australia play Pakistan.
England are to host their first day-night Test next August at Edgbaston against West Indies.
Alastair Cook, the England captain, said earlier this year he was against playing an Ashes Test under lights in comments echoed by Australian counterpart Steve Smith.
Both felt the traditional rivalry, the oldest in world cricket, generated enough interest.
However, CA chief executive James Sutherland, a major proponent of pink-ball cricket, said the success of the two Adelaide Oval games indicated the desire for at least one day-night Test.
"The scheduling of day-night Tests has been driven by a desire to make Test cricket more accessible, so it is wonderful to see the format resonate with so many of our fans," Sutherland said after the South Africa game ended on Sunday.
Smith also told local media on Thursday he felt pink ball cricket was here to stay, particularly given the way lessons learned from last year's match against New Zealand had been applied.
The inaugural day-night Test lasted just three days with the twilight drastically affecting the movement of the pink ball, while batsmen also said they found it hard to see under lights.
The match against South Africa lasted four days and an improved ball did not move around as much in the evening session, nor get scuffed up by the pitch.
"I've always said we need to get the product as right as we can and the ball in as good a shape as we can and I think they've made some good improvements with that," Smith told Australian Associated Press.
"This year's game was outstanding. Slightly less grass than the year before and it was almost the perfect Test wicket. There was enough in it for everyone; both bat, ball, the ball spun.
"I think it's certainly here to stay."