Nation turns green on social media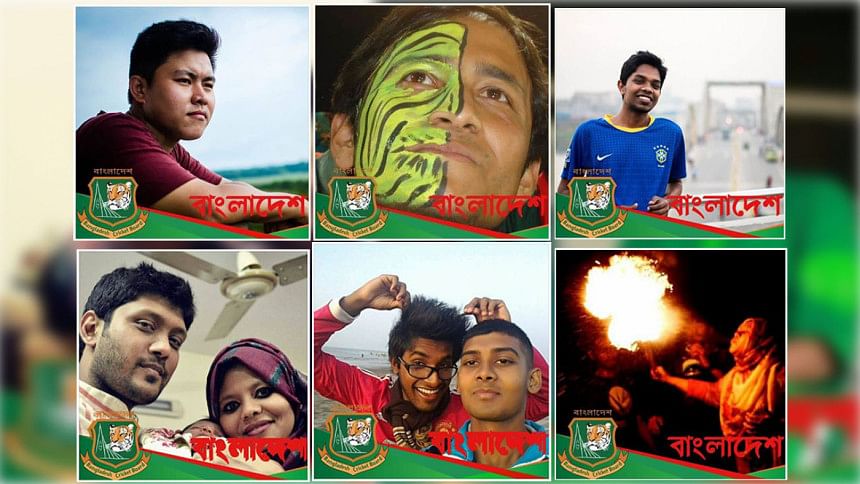 Scores of users on social media platforms such as Facebook, Twitter and Instagram are expressing their solidarity with the Bangladeshi national cricket team, in hope of achieving a historic victory against India today at the Asia Cup final.
With the Bangladesh Cricket Board's logo engrossed on green in the bottom left corner of the users' profile pictures, the proud letters of "Bangladesh" lies in the bottom right, textured in red and in Bangla.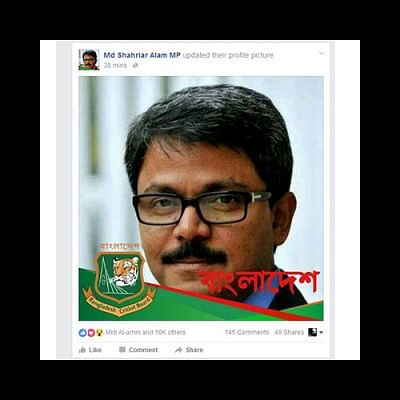 Apart from social media, conversations are becoming more and more animated and in-depth at almost every location in the cities – from tea-stalls to coffee shops, everyone is busy analysing who is going to steer the team forward today.
Congratulations @BCBtigers for reaching final of T20 #AsiaCup2016 and good luck this evening #Bangladesh.

— Alison Blake (@AlisonBlakeFCO) March 6, 2016
"I have my hopes on the batting order, now that Tamim is back," said Md Anis, a tea-seller in Moghbazar wireless more area, "but India has a better one, which is going to be a problem for us."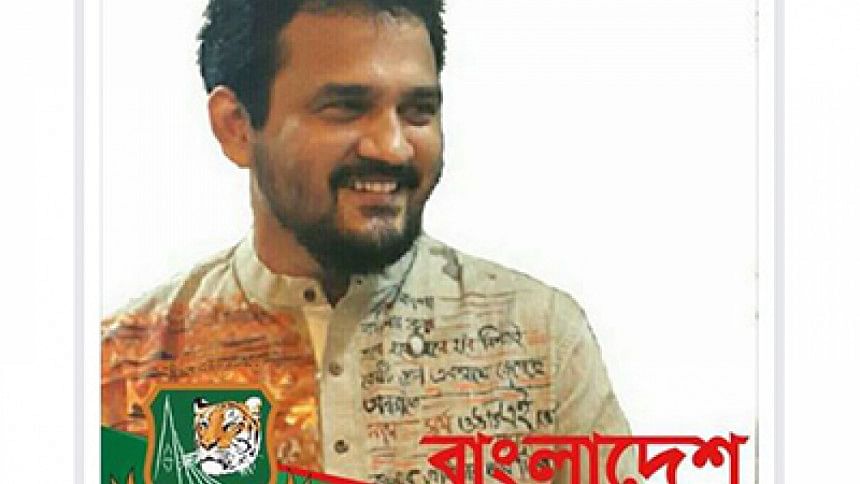 Sheikh Sadik, a service-holder, refuted the anxiety. "Momentum is in Bangladesh's favour, we have Taskin and Al-Amin, who can surely provide enough support to the likes of Mashrafe and Shakib."
Complacency is also something that Indians are not utilising on their social media platforms as well.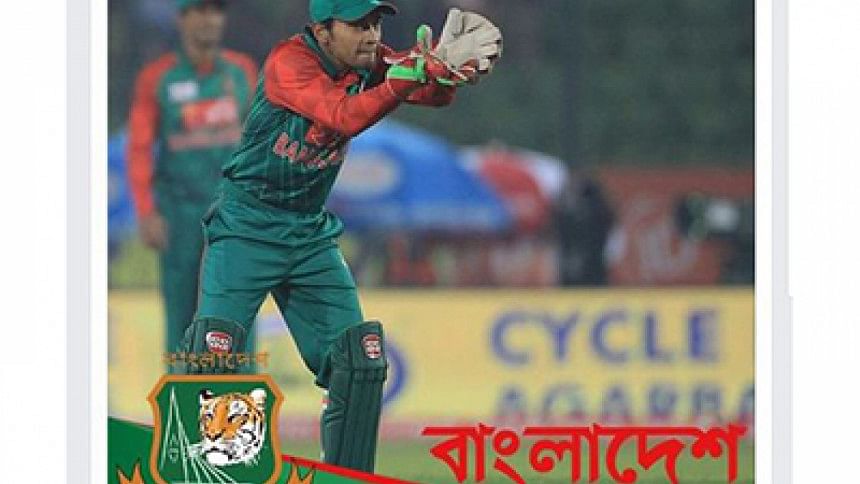 Surya Dev Roy, a fan of the official Indian Cricket Team page, warned his team that "Bangladesh is no minnows, especially on their home turf, the likes of Yuvraj and Dhoni must step up if they are to snatch a victory from the hosts."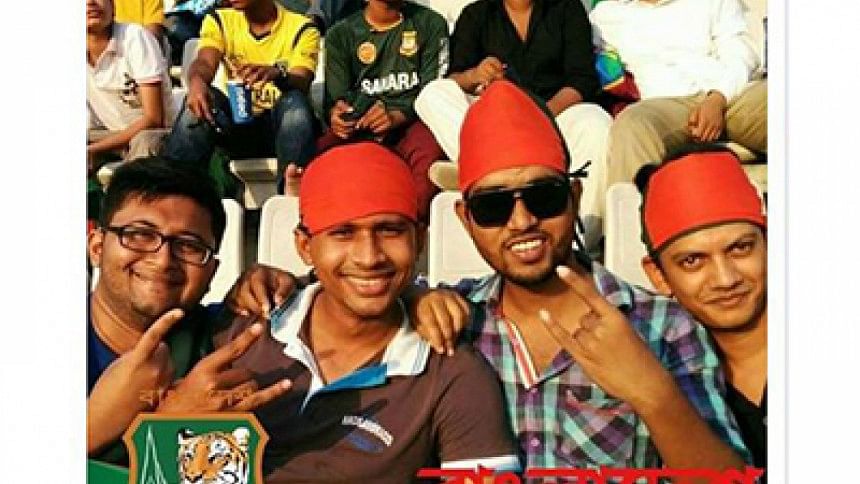 Indian cricket team Director Ravi Shastri portrays a different picture however. In an interview with the Indian Express on Saturday, he remained unfazed about how loud and partisan Mirpur's crowd may be.
"We're used to noise. Let there be 100 percent noise. Who cares? When you play at that level, you are immune to that," he added.
Despite India's high hopes and aspirations of T20 form consistency, an entire nation rallying behind the host team is something that can crack even the strictest of poker faces. One needs to keep an eye out at 7:30pm to find out whose dreams come true.