'Adelaide was a long time ago'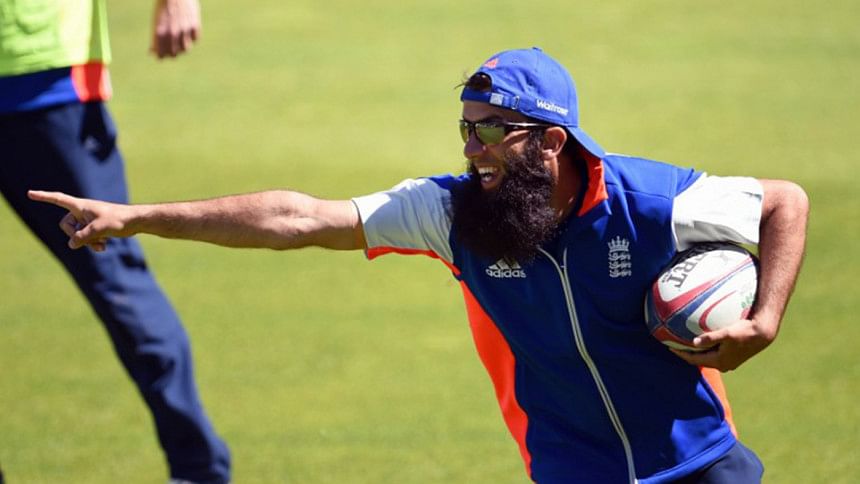 Off-spinning all-rounder Moeen Ali is one of the more crucial players for England for their upcoming ODI and Test series in Bangladesh. His aggressive batting against spin and vital contributions with the ball are perfectly suited to what are very unfamiliar conditions for an English team.
This tour takes on special significance as England's resurgence into an ODI force to reckon with began at the hands of their current opponents -- it was their first-round exit after losing to Bangladesh in the 2015 World Cup that caused an overhaul of their ODI cricket.
But Moeen, speaking to Skysports.com, has warned the hosts to expect an England side unrecognisable from the one they beat in Australia when the series begins on Friday.
"We've got a very good side now. It was a long time ago when they beat us and we're completely different to that team, so they'll be a bit wary as well."
England's first challenge came in the form of Tuesday's warm-up game against BCB XI, which they won with 23 balls to spare chasing 309.
"It was so hot," said Moeen to British paper Evening Standard, and even admitted he had a nap between innings to recover from fielding.
"The outfield was heavy on the legs and it's quite hard to breathe as well. We were glad in the end to bowl first, just to get that in our system a bit."
The BCB XI meted out harsh punishment to England leg-spinner Adil Rashid, taking him for 75 runs in his 10 overs.
"I've played in Bangladesh four or five times and this was a good reminder that as soon as you get a bit fuller, above the eyeline, they will take you down. My role is to look to keep the economy down as much as I can, try to get wickets through bowling two or three dots in a row," said Moeen. "He's [Rashid] good. He cramped up a little yesterday. He said to me that he feels like now he knows what type of bowling he has to do here."