Niaz-Neruis World Cup tie to be decided by rapid chess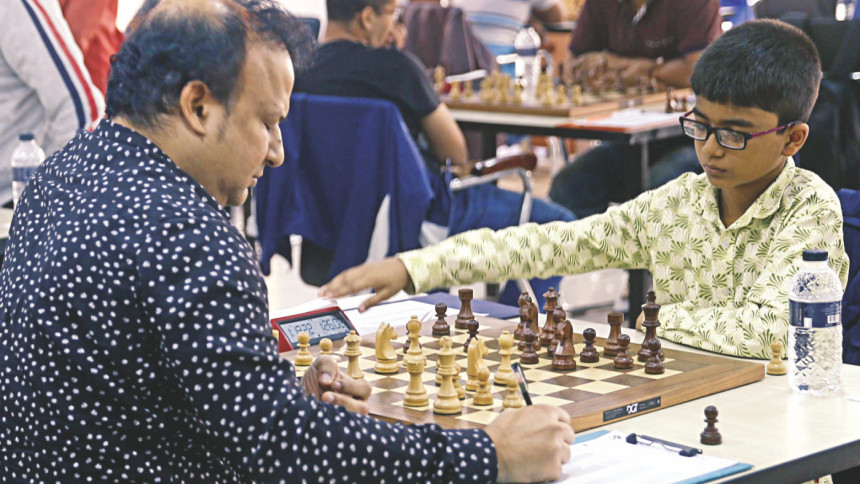 Country's first Grandmaster Niaz Murshed kept his chances of making the second round of FIDE World Cup alive after beating Paraguayan GM Neruis Delgado Ramirez in the second match of the first round to level it 1-1 in Sochi, Russia on Tuesday.
Niaz with 2404 rating lost the first game on Monday but bounced back strongly with white pieces using an English opening to win the match in 39 moves against Neruis who has 2622 rating.
The tie between Niaz and Neruis will be broken today evening (6PM BDT) through two rapid games in Sochi.
Meanwhile, GM Ziaur Rahman (2429) and WIM Sharmin Sultana (2011) Shirin lost their second game against Iranian GM Pouya Idani (2614) and Carissa Yip (2430) of United States respectively to be eliminated from the FIDE World Cup.