Sabbir in trouble for assault of fan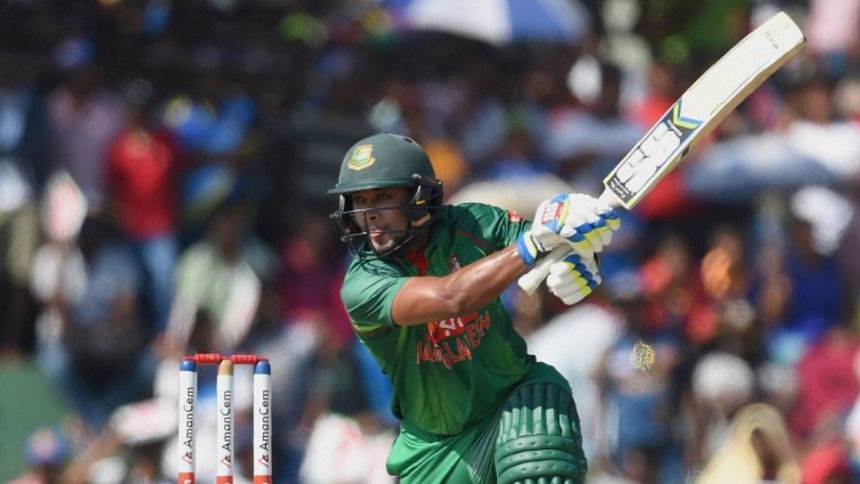 Sabbbi Rahman has been reported to the disciplinary committee for being involved in an assault of a cricket fan during a National Cricket League match.
BCB CEO Nizamuddin Chowdhury confirmed the news of a report from the match referee. He said: "We have received the match referee's report and forwarded it to the disciplinary committee."
The incident took place on December 21, during the second day's play between Rajshahi and Dhaka Division at Rajshahi's Shahid Kamruzzaman Stadium. Sabbir reportedly called up someone to bring in the fan from the stands. The fan allegedly taunted him and provoked him during the match.