Shakib's NOC rests on next assessment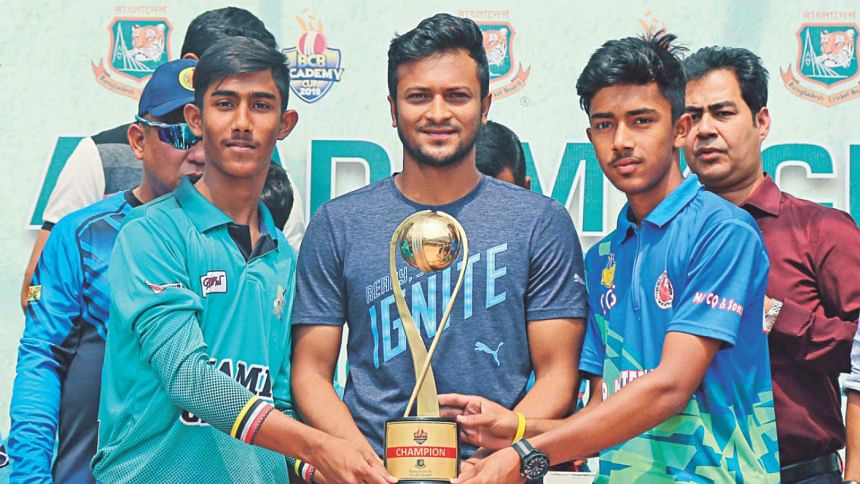 Bangladesh Cricket Board (BCB) CEO Nizamuddin Chowdhury informed yesterday that Shakib Al Hasan's eligibility for a No Objection Certificate (NOC) for the upcoming Indian Premier League (IPL), scheduled to begin from March 23, rests on a clean bill of health from his next assessment.
The Tigers' Test and T20I skipper is currently undergoing a rehabilitation program for the injury he sustained during the Bangladesh Premier League (BPL) final in February on his left hand's little finger.
"Shakib has come from an injury. I hope that it [Shakib's participation in the IPL] will get clear in the next assessment," said Nizamuddin.
Earlier, it was informed by  BCB cricket operations committee chairman Akram Khan that the ace all-rounder has no chance of getting fit before at least March 20.
Nizamuddin also informed that, keeping in mind Bangladesh's World Cup preparations which are expected to begin from mid April, they will decide whether Shakib will be given an NOC for the entire duration of the IPL or just a part of it after discussing the matter with the team management.