Shakib's IPL NOC yet to be decided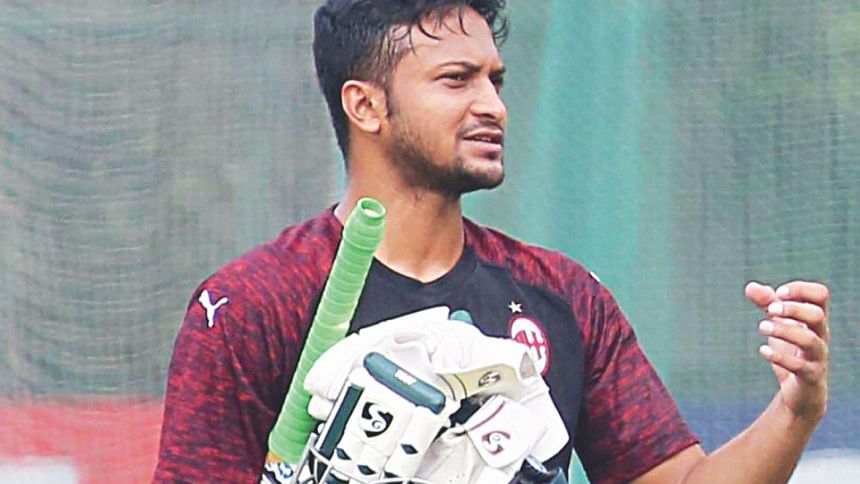 Bangladesh Test and T20I skipper Shakib Al Hasan could not meet with Bangladesh Cricket Board (BCB) officials yesterday as he had to return home due to heavy traffic. The congestion was caused by students protesting the death of a university student run over by a bus in the capital on Tuesday.
BCB chief physician Dr. Debashish Chowdhury, however, informed that Shakib has no major issues and will meet with BCB officials whenever he is available.
"Shakib left his home today but due to the ongoing unrest and traffic jam he had to return home. So we could not meet him today.
"Whenever he is available we will try to sit with him. However, he is in good state and there is no such problem."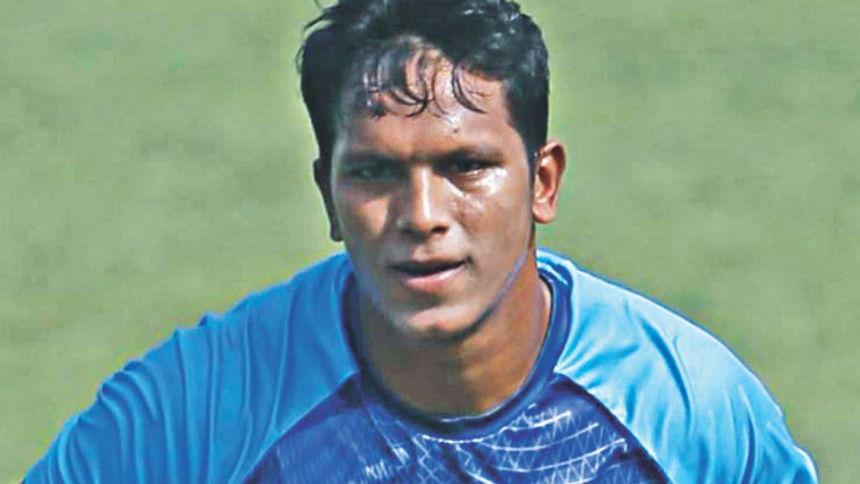 Meanwhile, BCB CEO Nizamuddin Chowdhury informed that Shakib's No Objection Certificate (NOC) for the upcoming Indian Premier League (IPL) will be contingent upon advice from the medical team.
"Shakib's two-week rehabilitation programme ended today [Wednesday]. His NOC will be decided after discussing with the medical team and the same was communicated to IPL authorities," said Nizamuddin. 
Debashish also gave an update on Abahani Limited all-rounder Mohammad Saifuddin, who suffered a back injury and missed Abahani's opening game of the second phase of the ongoing Dhaka Premier League (DPL).
"Saifuddin's scan report was good. There were no big issues as he is now pain-free. We advised him to join the team [Abahani] tomorrow for running and other practice. After the injury he did not bat or bowl but tomorrow [Thursday] he will join the team for practice and see if there is any issue he faces while batting or bowling."