BCB hopeful of Zimbabwe's participation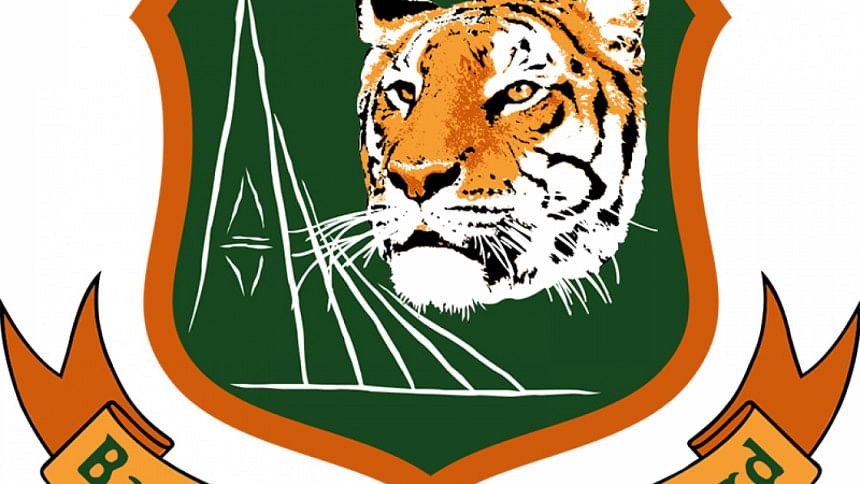 Bangladesh Cricket Board (BCB) is hopeful that Zimbabwe Cricket (ZC) will be able to resolve its issues and take part in a T20 tri-series in Bangladesh in September, also involving Afghanistan.
BCB CEO Nizamuddin Chowdhury informed that ongoing talks between ZC and the country's government have been positive so far, which could pave the way for Zimbabwe to play in the tri-series.
Originally, Bangladesh were scheduled to play a lone Test match against Afghanistan, followed by either a T20 or an ODI match. Due to Zimbabwe's request, BCB later decided on a T20- tri-series.
BCB CEO informed that they are still waiting for confirmation form ZC but if Zimbabwe cannot play the tri-series, Bangladesh's scheduled bilateral series against Afghanistan will go on as planned with a T20 match likely to follow the Test match.
"Due to Zimbabwe's suspension from international cricket, confusion arose regarding their participation. Zimbabwe Cricket asked for some time in order to resolve the situation. We are hoping that we will receive confirmation from Zimbabwe Cricket pretty soon. We are continuously in communication with Zimbabwe and Afghanistan and if Zimbabwe does not come then Bangladesh-Afghanistan series will go ahead."
The BCB CEO also remarked that there is a strong indication that Zimbabwe Cricket might resolve its issues and make a return to international cricket.
"What we know is that Zimbabwe Cricket is in talks with its government and looking to keep cricket on. From when we last heard, talks have been positive. We are hoping that in a day or two, we will know about their final decision," he concluded.