BCB, CA yet to agree on several aspects of Australia's tour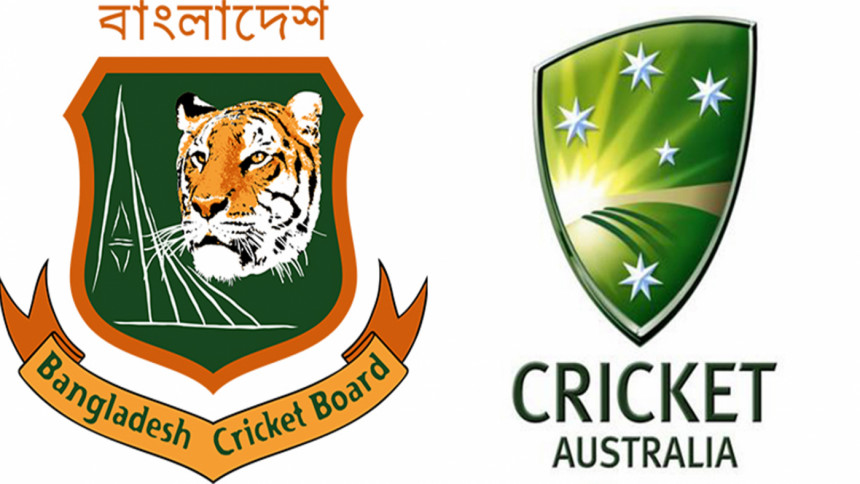 The Bangladesh Cricket Board (BCB) and Cricket Australia are yet to see eye to eye regarding many of the aspects of Australia's tour of Bangladesh in August, most importantly the number of venues the five T20Is will take place in.
The BCB is looking to hold the matches in two venues in Dhaka and Chattogram but CA would like to play all the matches in the same venue. The pandemic will put stress on all concerned with Australia likely to arrive in Bangladesh in July.
"We are in constant communication with Cricket Australia but nothing has been finalised yet. Due to the effect of the pandemic, the two boards have objected to several issues. Actually, the board cannot do anything in isolation since there is also the matter of government directives," BCB chief physician informed reporters.
"Our initial plan was to hold the matches in Dhaka and Chattogram. They have objected to this aspect and want the series to be held in one venue. But still we have not arrived at a decision regarding this. Given how the situation is, [given the pandemic] the two parties will have to come to an understanding," Debashish concluded.