Champions at BKSP or Mirpur?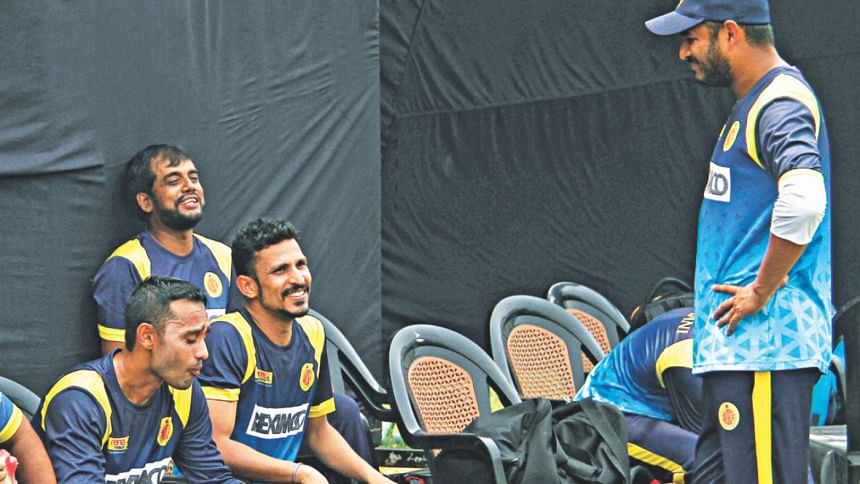 Mashrafe Bin Mortaza is the name that has hogged the spotlight most for the last two months in the Dhaka Premier League because of the 34-year-old's stupendous bowling performances. It has all built up to today's finale and the charismatic cricketer will hope that his team will make sure that it will be a happy ending for him. Abahani need a win against Legends of Rupganj today at the BKSP to seal the title for the 19th time and render irrelevant all the permutations that may arise from a potential three-way tie.
Eyes will also turn today to the match in Mirpur between Sheikh Jamal Dhanmondi Club and Khelaghar Samaj Kallyan Samity as against Abahani's 22 points, Sheikh Jamal and Rupganj are also in the running with 20 points each. In the case that rain plays foul today, there is a reserve day on Friday to ensure completion of the matches.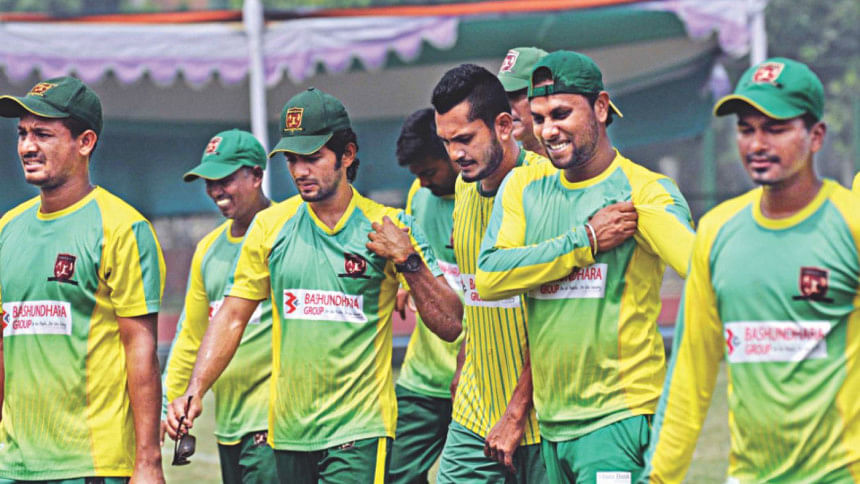 Abahani will clinch the title if they win or get one point (from a tie or abandoned match) but if they lose the game and Sheikh Jamal manages to beat Khelaghar in their last game, then Sheikh Jamal will become champions by virtue of having the most wins in head-to-head games between the three teams that will be tied on 22 points. They have a 1-1 head-to-head record against Abahani and have beaten Rupganj in both their battles.
For Rupganj, who have a 0-1 head-to-head with Abahani, to win the title Sheikh Jamal will have to lose to Khelaghar and Rupganj will have to beat Abahani by a big enough margin to overtake their opponent's net run rate.
While many were surprised that a formidable Abahani have had to wait till the last possible match to grab the title that seemed theirs a while ago, it is refreshing to see the league race going down to the wire. Fans will hope that the final round will be characterised by fair play and that none of the controversies of the past two months will make an appearance.
"It's really fantastic as we will be champions if we can win the last game. If we confirmed it earlier then we could not have gotten such last-round excitement and nobody would have been as serious as they are now," said Abahani's young all-rounder Mehedi Hasan Miraz.
"It's always charming and exciting to play against Abahani and it's more exciting when they are leading the table and we are following them. I would just love to see a good game tomorrow and I believe the team that can execute their plans well will win the match," said Rupganj coach Manjurul Islam.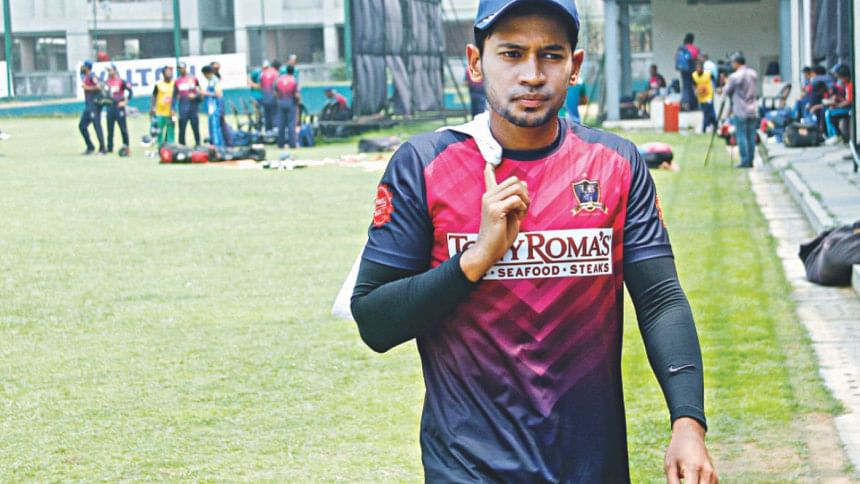 Sheikh Jamal captain Nurul Hasan was also not interested in fussing over equations and just wanted to take today's game like just another match. "We are not thinking of anything other than focusing on our game. It's just another match. Since the start of the league our main target was to reach the Super League. Then we took it match by match and the last one is also another match for us," said Nurul Hasan.
The other match of the day will take place in Fatullah, but participants Gazi Group Cricketers and Prime Bank Cricket Club are already out of the race.