5 top stories to follow today
Merry Christmas from The Daily Star. May this holiday season sparkle and shine. 
If you have missed out on all the latest updates of the day, then don't worry, we got you all covered. Find out the gist of the top 5 stories of The Daily Star today (December 25, 2022).
1. Christmas celebrations underway in Bangladesh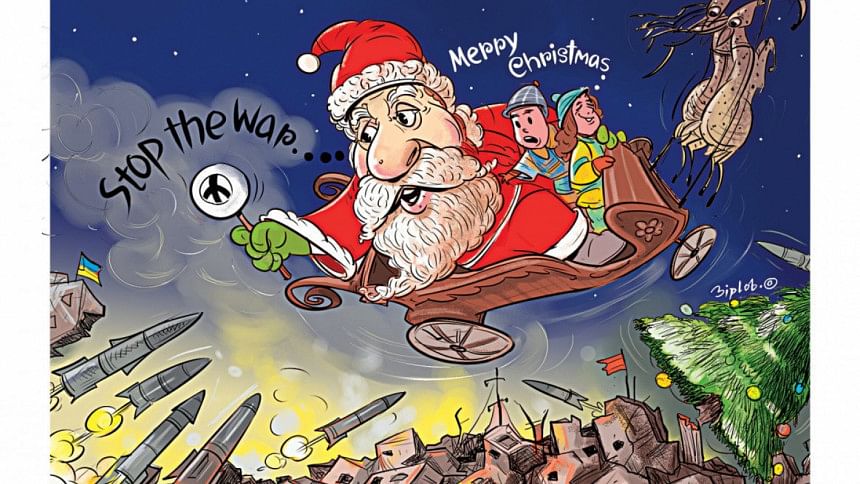 The Christian community is celebrating Christmas in the country, as elsewhere across the world, this morning amid festivities and enthusiasm. As part of the overall security arrangements, a sufficient number of Rab personnel, along with law enforcers from other agencies, have already been deployed across the country to respond to emergencies and unforeseen situations during Christmas celebrations, sources at the Rab headquarters said. President Abdul Hamid and Prime Minister Sheikh Hasina issued separate messages on the occasion. The president will host a reception at Bangabhaban on the occasion this evening. Bangladesh Television, Bangladesh Betar, private TV channels and radio stations will air special programmes highlighting the significance of the day. Read more...
2. The unheard plight of those with rare diseases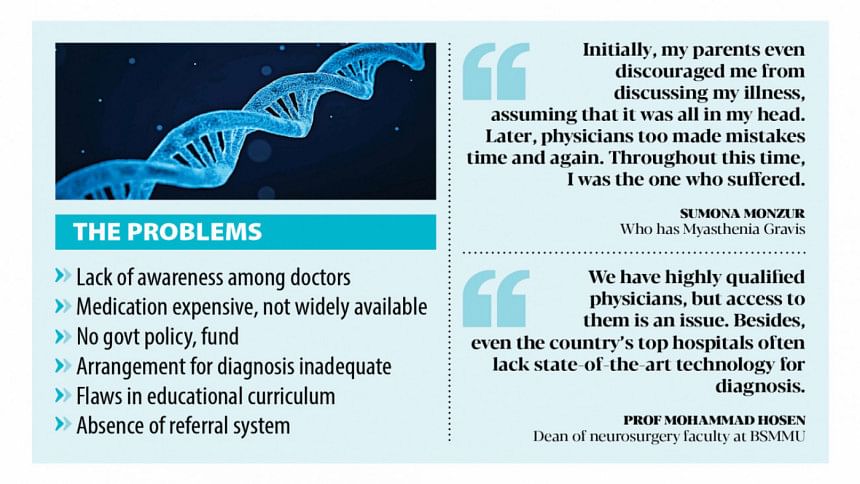 Myasthenia Gravis is a rare, long-term condition that causes severe muscle weakness and often remains undetected in patients, leading to misdiagnosis and wrong treatment. Myasthenia Gravis is one of approximately 7,000 rare diseases discovered so far. These conditions affect the lives of around 300 million people worldwide at any time, according to Global Genes -- a US-based organisation that works for individuals and families fighting rare and genetic diseases. In 2014, Iraboti Roy, 40, a patient with the disease Myasthenia Gravis, died a day after a doctor in the country's top neurological hospital used a sedative on her. Read more…
3. Dhaka air 'hazardous', most polluted in the world on Christmas morning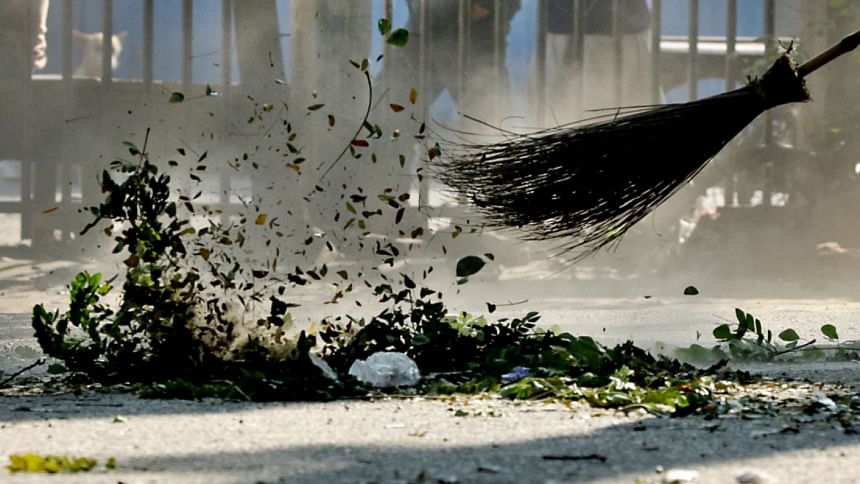 Dhaka has topped the list of world cities with the worst air quality on Christmas morning. With an air quality index (AQI) score of 374 at 9:00am today, Dhaka ranked first in the list of cities with worst air. Dhaka has long been grappling with air pollution issues. Its air quality usually turns unhealthy in winter and improves during the monsoon.
4. India beats Bangladesh to take home the series 2-0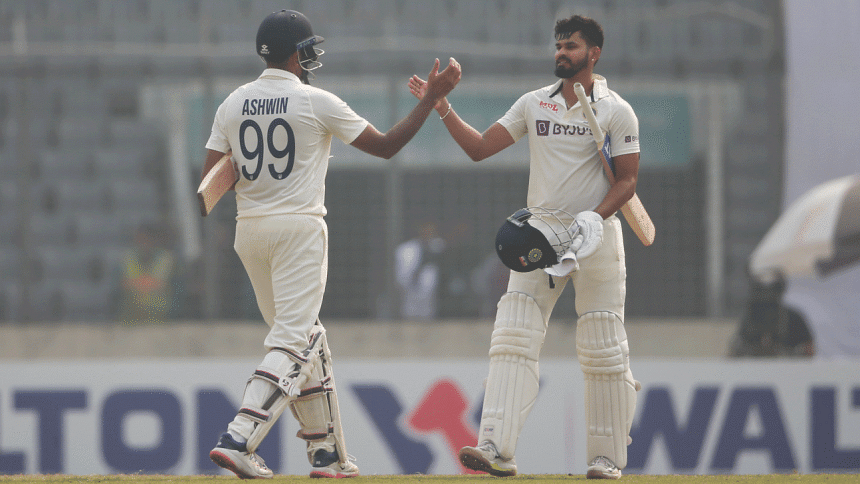 An unbroken 74-run eighth-wicket partnership between Shreyash Iyer and Ravichandran Ashwin saw India to a three-wicket victory over Bangladesh in the second Test in Dhaka today, leading the visitors to a 2-0 series win. Bangladesh captain Shakib al-Hasan said, "It was unfortunate I couldn't bowl well in the first Test, but happy to have done well here. The mindset of the team makes me happy. Hopefully, we get better results next year." Ravichandran Ashwin was awarded Player of the Match and Cheteshwar Pujara, who became the eighth Indian to reach the 7000-run mark in test cricket, was Player of the Series. 
5. China Health Commission to stop publishing daily Covid-19 figures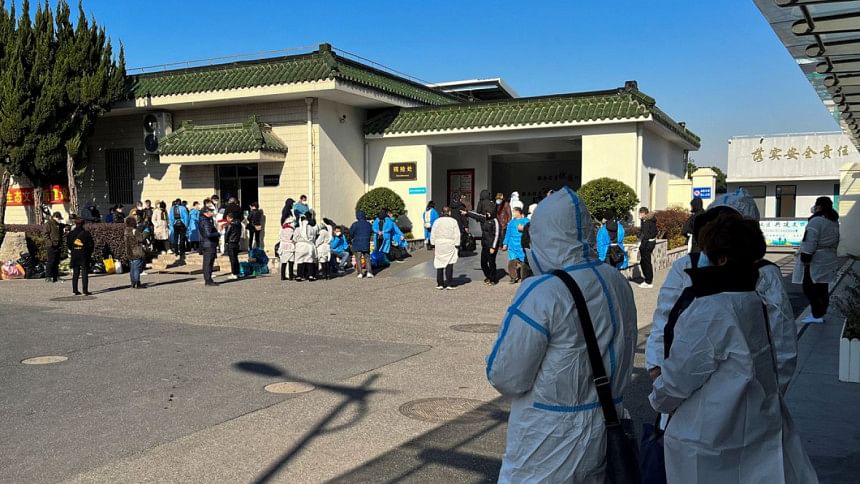 China's National Health Commission, which for the past three years or so has published daily Covid-19 case figures for the country, said it will no longer release such data from today. "Relevant Covid information will be published by the Chinese Center for Disease Control and Prevention for reference and research," the NHC said in a statement, without specifying the reasons for the change or how frequently China CDC will update Covid information.