Closeup presents
Kache Ashar Golpo for the 6th time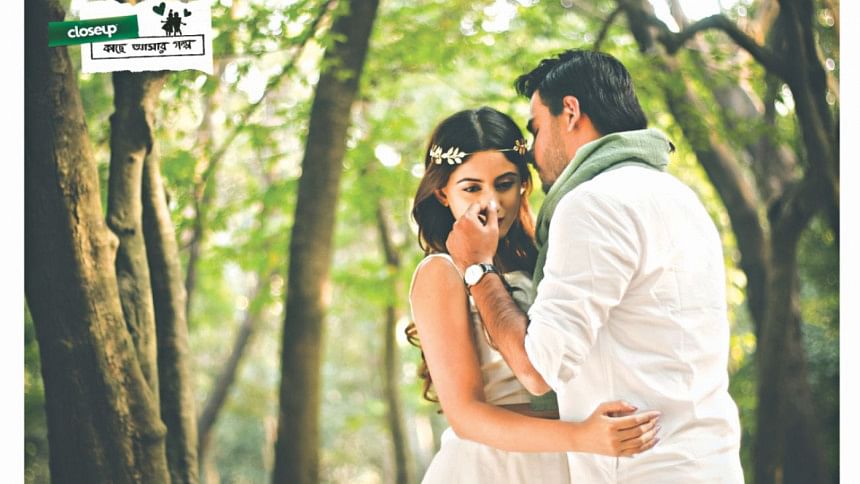 Closeup is back once again with Closeup Kache Ashar Golpo 2018 to celebrate Valentine's Day with three brand new dramas based on stories sent by the audience. Thousands of fans took part in the campaign by submitting their Kache Ashar stories. From all the submissions, three best stories were selected. The winning stories are from A. K. M. Mahfujul Alam Anick, Md. Khayrul Hassan and Md. Rafikul Islam. Three dramas are being made for TV from these winning stories that will be televised on Valentine's Day. Three popular directors were given the responsibility to bring these stories to life.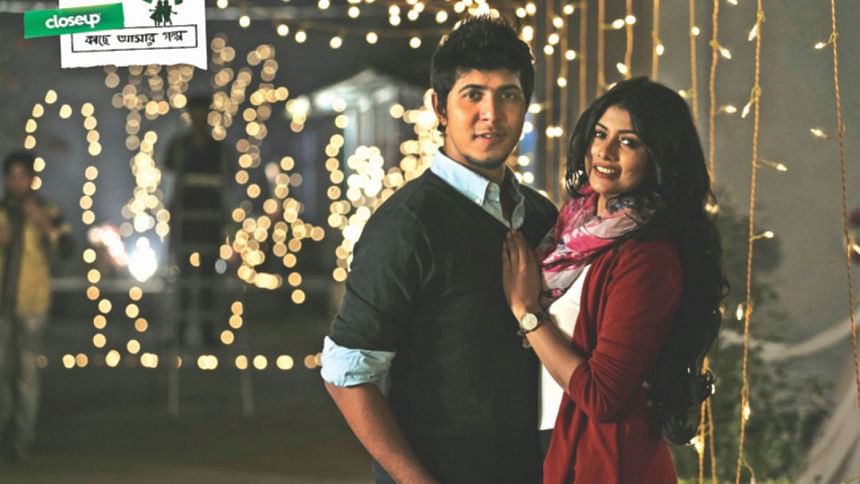 . K. M. Mahfujul Alam Anick's story is being directed by Rubayet Mahmud. The drama Tobuo Bhalobashi stars current sensations Siam Ahmed and Safa Kabir in lead roles. This is the first time these two actors have been paired together for a drama. The title song has been composed by Adit Rahman.
Director Mabrur Rashid Bannah is directing Tawsif Mahbub and Mumtaheena Chowdhury Toya in Ami Tomar Golpo Hobo, based on the story sent by Md. Khayrul Hassan. This is the first Kache Ashar Golpo by both the actors. Singing sensation Minar Rahman has composed a song for this story.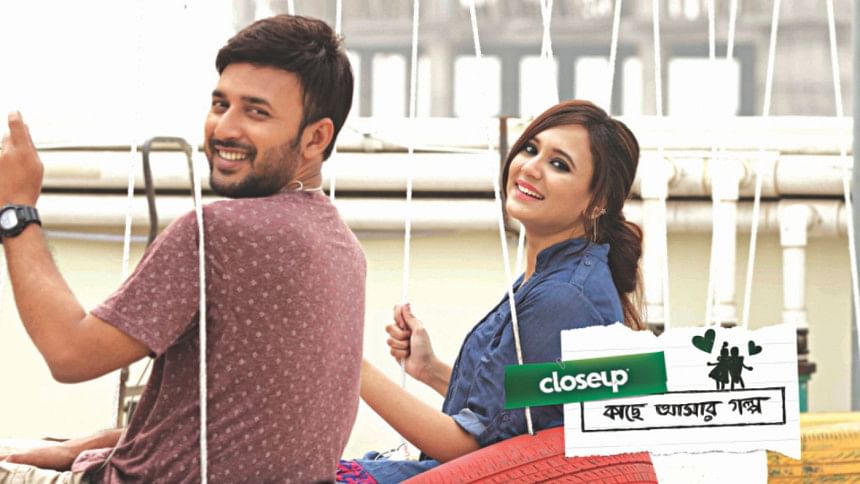 Actors Manoj Kumar and Sabila Nur will be seen for the first time together in Shafayet Mansoor Rana's drama Shohore Notun Gaan. Md. Rafikul Islam sent us this winning story. The title song for this drama has been composed by Raef Al Hasan Rafa.
All the directors, actors and musicians are very enthusiastic to be working for the Closeup Kache Ashar Golpo campaign and have certainly given their very best. The dramas will be aired on 14th February on BanglaVision at 8:45 pm. Later the dramas will be also available on Closeup Bangladesh's YouTube page.