Films to look out for in 2018 soon!
With the likes of Get Out, It and Wonder Woman being the talk of the town for a good portion of the previous year, it is sufficed to say that 2017 has been the year of horror and superhero films. It may be too early to decide what may be the ruling genre in 2018, but there are some definite upcoming films that have garnered some serious hype already! Let's take a look at some of them.
A Wrinkle in Time
Disney films are almost always instant successes; as such is expected from this film which features prominent personalities such as Oprah Winfrey, Reese Witherspoon and Chris Pine. The sci-fi story revolves around children attempting to find their missing father.
Black Panther
Release date: February 16
Those who watched Captain America: Civil War is already aware of Black Panther being added into the Marvel Cinematic Universe. In his first solo movie, T'Challa (played by Chadwick Boseman), the prince of the African nation called Wakanda, looks to settle internal problems as he is set to inherit his father's throne. Known as the first black comicbook hero, the film adaptation of Black Panther is sure to be a hit in the box office.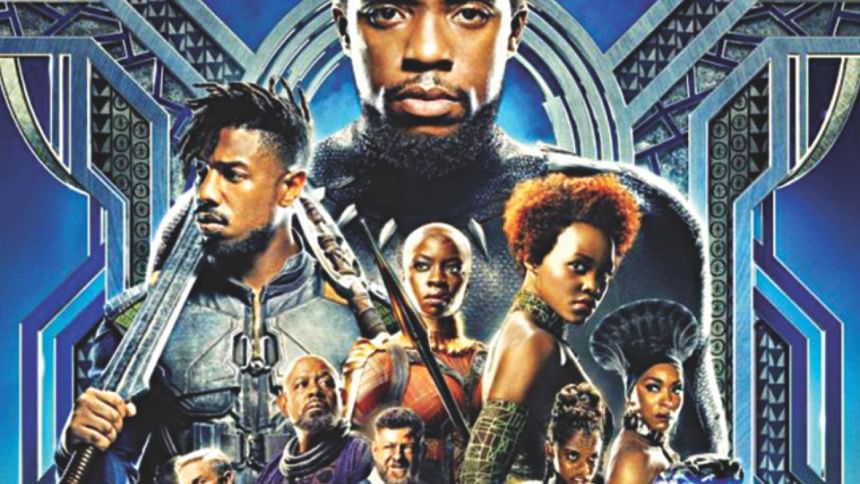 Tomb Raider
Release date: March 16
We are all familiar with Angelina Jolie's memorable performance as Lara Croft the Tomb Raider. Watch as this reboot of everyone's favorite treasure hunter Lara Croft (played by Alicia Vikander) promises a fresh yet similar twist to the film adaptation of the popular video game. Will the new actress fill Jolie's soon? People are dying to find out.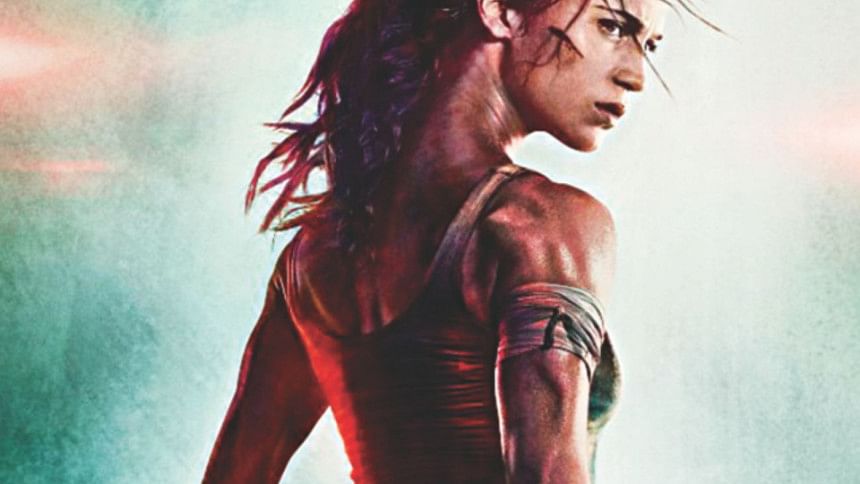 Pacific Rim: Uprising
Release date: March 23
Sequel of the Japanese-comics inspired adaptation, Pacific Rim: Uprising is a story about human-controlled giant robots fighting otherworldly threats. The first film provided plenty of action and animation sequences, so fans are expecting more brilliant robot fights in the sequel.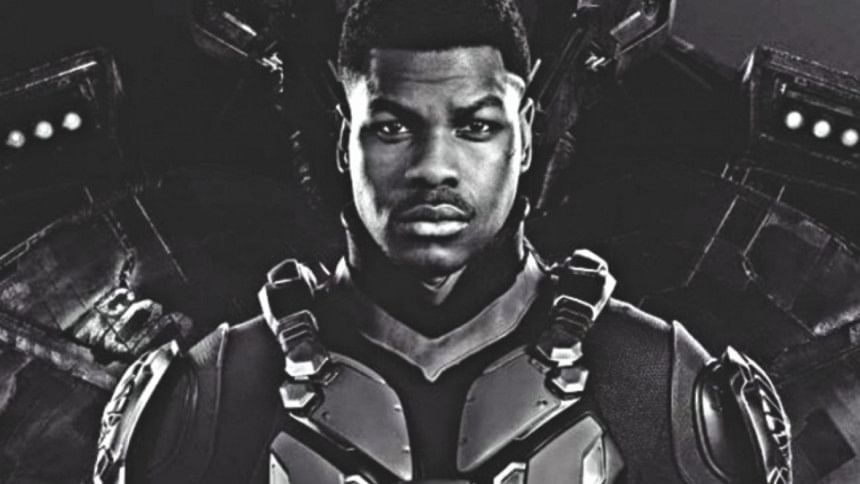 Annihilation
Release date: February 23
Natalie Portman returns on screen with the promise of a touching story about a woman in search of answers for her husband's death. Based on a sci-fi novel, this film offers a "science experiment gone wrong" vibe that mainstream audiences tend to love.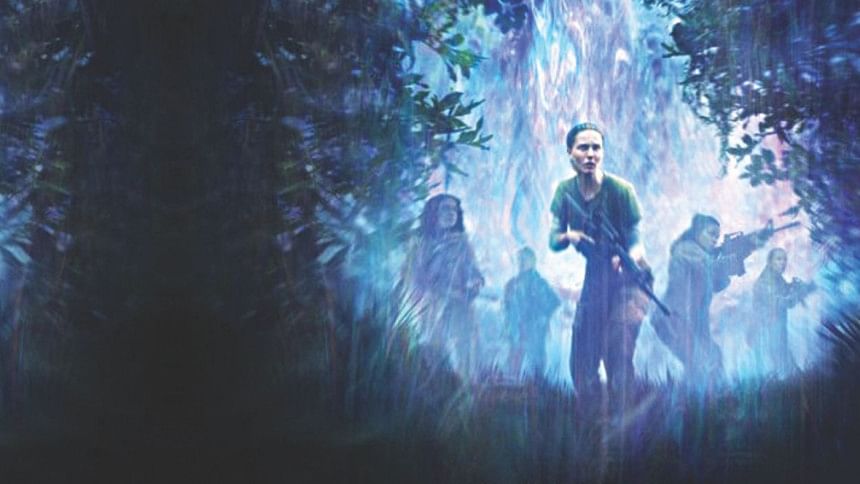 Source: Internet