News Comedy. Commercialised.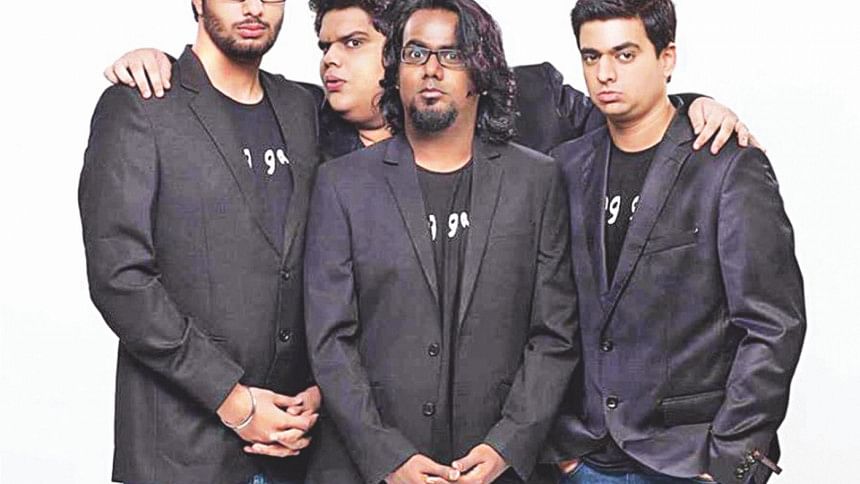 I am a huge fan of both news comedy and AIB. So, when I heard that AIB were doing a news comedy show, I was particularly excited. The show, however, has fallen quite short of my expectations.
On Air With AIB is an Indian news comedy show by the Indian YouTube sensation, AIB. The show has two versions – English and Hindi. Format-wise, the show bears a lot of similarity to Last Week Tonight with John Oliver. The hosts take a certain news topic and present it to the audience in a comical fashion occasionally with the aid of funny infographics, pictures and video footage. This is a format that has worked for many news comedy shows before and with AIB involved, the show was almost bound to be good on pen and paper.
However, that was not the case. The show's inexcusable flaws ended up leaving a lot to be desired. The camera work in this show is sub-par since the transition between cameras is not well-timed. What this means is the awkward stares of the hosts take up a significant portion of the show.  And even though there are two separate versions, sometimes Hindi jokes make it into the English version and vice-versa. Also, two separate versions mean that you have to watch the same episode twice just to ensure that you have enjoyed jokes from both the versions.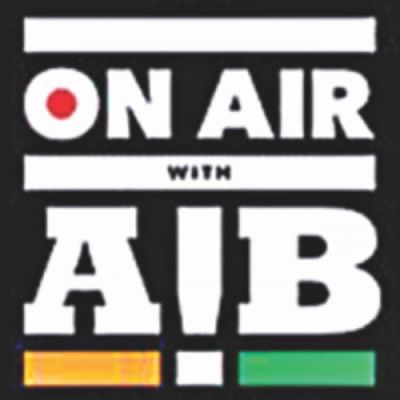 The biggest complaint I have against the show is its commercial approach. News comedy shows usually are completely unsponsored and don't have commercial breaks. On Air with AIB not only has commercial breaks but is also heavily sponsored – to the point that it is outright ridiculous. Every time an infographic is shown, you can also expect an advertisement somewhere on the screen. 
For those who fail to realise why I am against advertisements and sponsors in news comedy, let me explain. What usually separates typical news shows and satirical news shows is that the latter tend to go places uncharted by generic news shows. To be able to do so, they need to be free from the shackles of corporations. When a news comedy show becomes sponsored by mega-corporations, it loses its freedom to highlight whatever issue it pleases and thereby loses its credibility. And this is exactly the problem I faced with On Air With AIB. With so much advertisement being thrown at me, I found it difficult to buy anything they were saying.
And finally, the research for this show is not solid either. For instance, in one episode, AIB cited that the satellite image of India taken during a Diwali night by NASA was fake. I chose to do a little research of my own and found that the image was there on NASA's official website. So, the image was in fact, authentic. 
I am not saying On Air With AIB is a silly show. But I think it is an underwhelming attempt at news comedy and AIB would have been better off with a more SNL-ish approach.
Nony Khondaker is an introvert with immense passion for tech and music. Feel free to send your constructive feedback at [email protected] or follow him on twitter.com/NonyKhondaker