Making a YouTube Rewind for Bangladesh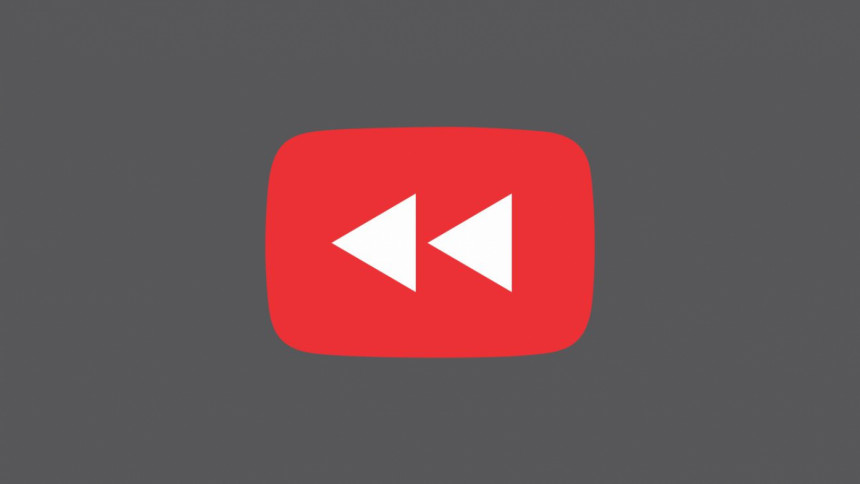 YouTube Rewind 2018, undeniably one of those fewest things on the planet that pretty much brought every community on the internet together to show that hatred too can create great bonding experiences. What if YouTube's dumpster fire had a local spin-off? Here is a possible recipe for disaster.
With the fourth (and a half) generation internet taking over the spectrum, every ninth grader is now a successful YouTuber. One big problem is that the YouTube scene in Bangladesh isn't that diversified in terms of content and they do not differ much on a year-to-year basis. Now hold on before you point out an obscure Bangladeshi channel that posts 144p videos of poultry farms; exceptions aren't examples. Formulating the perfect YouTube rewind for Bangladesh might possibly turn out to be a great a trade-off since it would allow us to recycle it each year just by altering the title cards.
The video would open with a public figure who's completely irrelevant to the platform. Remember the guy who was practically the face of every "meme" among the local internet users back in the 2012-2013 era? Bring him in for the first 15 seconds to do the name drop of a game that has been popular among local video game enthusiasts for decades, although he himself might never have played it. Yes, it's the infamous GTA Vice City Bangla Mod.
The acts that would follow are going to be people you've never heard of in your entire life. This part of the video would solely consist of YouTubers who only upload "Expectations vs Reality" videos dancing near Hatirjheel as a trap remix of "Oporadhi" plays in the background. If that was not enough to cause hearing loss, the next transition surely would, as the camera would pan to Bangla mumble rappers doing their best at trying to utter real words and pointing the finger guns at random directions, making it seem like one of those odd photoshoots for certain clothing outlets.
Reviewers play a big role in ticking the view counts among the local YouTube audience, especially when it comes to phones. Since the inclusion of reviewers in Rewind might feel odd to some, they would be the token characters parroting social commentary and how YouTube has helped to conjure positivity and make the world a better place, while you scratch your head thinking what all of that actually means since all you did on YouTube was watching 10-hour long loops of Professor Utonium chewing a pea. They would then shift towards reading the comments, the first one being a phone number along with a request to call it, the very example of a local man's simple desires.
As the producers of the Rewind sift through the wastelands just to find YouTubers that are worth mentioning, they would find it virtually impossible to stretch it past the small duration of six minutes since most of the stuff published is even hard for them to digest. That would lead us to the final candidates for the video, the YouTubers who make small skits on our everyday lives but somehow ruin them with overacting and regurgitation of certain references that have been around for the last six years. The awfully unsynchronised project would finally have its curtain call and just as soon as the video gets published, there would be an angry mob standing outside the houses of the ones who made this chaotic mess, chanting "Where's ButtFiXx?" The creators would most likely a shed a drop or two watching their child drown in the huge pool of dislikes.