Why Do We Still Swoon Over Mr. Darcy?
You know who I'm talking about.
Mr. Darcy is the subject of all manner of fan fiction, discussion forums and countless groups. Even with his inability to make idle small talk, his refusal to make eye contact with anyone for more than two seconds, his social anxiety, and his unfortunate habit of saying the wrong thing at the wrong time, he remains a "perfect book boyfriend" in the 21st century.
How did a cold, aloof man, who spends most of his time scoffing at people he deems to be "lower" than him, and spends the rest lost in his own head, become one of the most desirable men of English literature?
What makes him such a heartthrob? Why do girls, till this day, swoon over his broody exterior?
More than 200 years have passed since Jane Austen brought about the enigmatic, tall, and mysterious Fitzwilliam Darcy to life in her novel Pride and Prejudice, and since then, the standards for men have changed quite a lot. Yet, Darcy remains in the hearts of countless women across the world.
Despite the numerous red flags in his mistreatment of his peers, and his obvious classist snobbery, Mr. Darcy somehow manages to win our hearts, just like he did with the witty and cautious Elizabeth Bennet.
Who would have thought that the same vain, ignorant man at the beginning of the novel would turn into a complete gentleman by the end?
Part of Mr. Darcy's charm lies in his absolute honesty towards Elizabeth and the way he confesses his feelings to her. He explains how he only acted rudely towards her because he thought she too, like most women around him, were only after his money and status.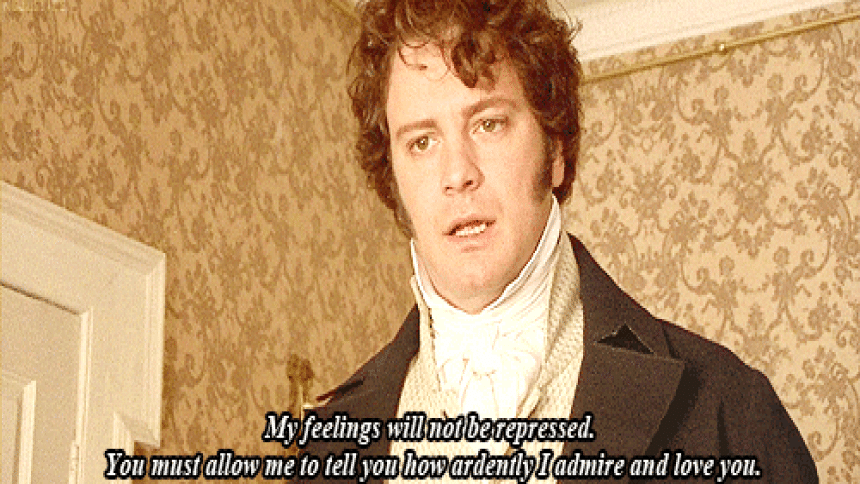 The fact that he changes, and is willing to see the error in his ways when Elizabeth points them out, is definitely a positive. There's something quite quaint about a man who is willing to go against society for his love and isn't ashamed to show it when he finally realises his feelings. He listens and actually admits to being in the wrong.
"By you, I was properly humbled," Darcy tells Elizabeth, at the end of the book.
However, we have to admit, our standards for men seem quite low, when all we need is a man who is willing to apologise, in order to swoon over him.
Darcy falls in love with Elizabeth because of her wit and charm, and not because of her looks. Like a gentleman, he doesn't force her to return his affections.
"My affections and wishes are unchanged; but one word from you will silence me on this subject forever."
Most of all, Darcy, despite his flaws, is kind and generous. He goes out of his way to defend Elizabeth and help her family in their time of need. Elizabeth and Darcy's love story is akin to a fairy tale, with a happily-ever-after, an unattainable visual we love to fantasise over.
In my opinion, and because of his flaws, Fitzwilliam Darcy is still not an ideal person to associate with in real life. But all that doesn't change the fact that he is still considered one of the most desirable men in literature, and will probably remain so, for the unforeseeable future as he remains immortalised in fiction.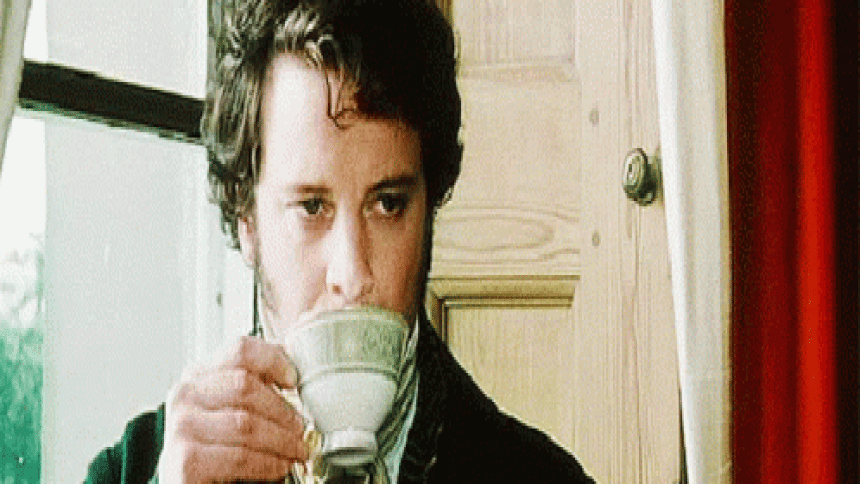 Read more about movies, music, anime and pop culture on SHOUT.