What happened to Spotify Wrapped in Bangladesh?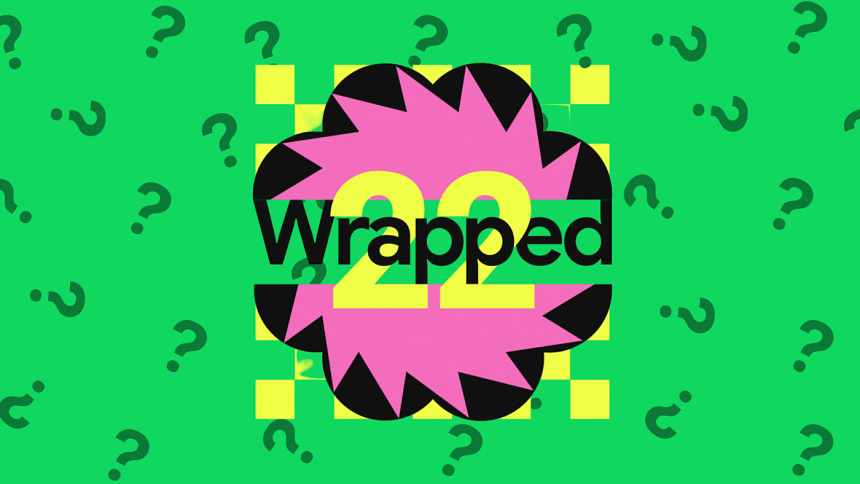 Looking forward to the release of Spotify Wrapped is a fun end-of-the-year ritual for regular users of the music app across the globe. The popular feature lets you relive key moments from your listening history by providing a thorough breakdown of the songs, albums, artists, and genres you listened to over the last 12 months. 
A large part of the appeal of Spotify Wrapped is that with the tap of an icon, you get to share it on social media and brag about all the different genres of music you explored and the number of hours you spent jamming to your favourite musicians. 
This year, however, Bangladeshi Spotify users were left empty handed. They couldn't access their Wrapped playlist or stories when it was released worldwide on November 30. 
Disappointed users contacted the app through the Spotify community website as well as via email and Twitter. Spotify responded back to a few users stating the feature was not available in the region. They also mentioned that there was no way to rectify the issue now and hopes the much-anticipated tool will be available in Bangladesh in 2023. 
But many couldn't understand why they were ineligible despite being able to access it last year, when the app first launched in the country. Spotify has not yet given an explanation as to why this has happened. 
A few other countries like Venezuela, Sri Lanka and Rwanda were also ineligible to access it this year.
People across the internet spoke of their frustration. Premium users, in particular, were upset for not getting all the features despite paying the full amount. Some also claimed it was discriminatory of Spotify to deprive users of such features based on only their locations. 
"@Spotify, why would you charge for premium but then not even offer Spotify Wrapped to Bangladesh & Sri Lanka?" wrote one Twitter user. 
"Why is it that we are left out of Wrapped this year? I have been using Spotify for years and I was so looking forward to it this year. And it's not available in Bangladesh anymore for some reason? This is very upsetting! Unfair! We do pay too!" wrote another. 
"It sounds so silly but not getting the Spotify Wrapped was a major disappointment. I was really looking forward to comparing my listening minutes with my international friends on the internet and arguing about who is more of a devoted Harry Styles fan," said 18-year-old Ariya Tabassum Abdullah.
And Ariya is right. Although silly, it makes sense that a lot of people care about their Wrapped, since music plays a very big role in our lives.
For some like Ariya, it's about having playful squabbles over an artist with friends, while for others. like me, it's just interesting seeing how my listening habits have changed over time. 
So, here's to hoping we don't get snubbed again and actually get the Wrapped in 2023.
Nahian is the friend that initiates group hugs. Find her at [email protected]