The unsavoury truth of cricket and Bangladesh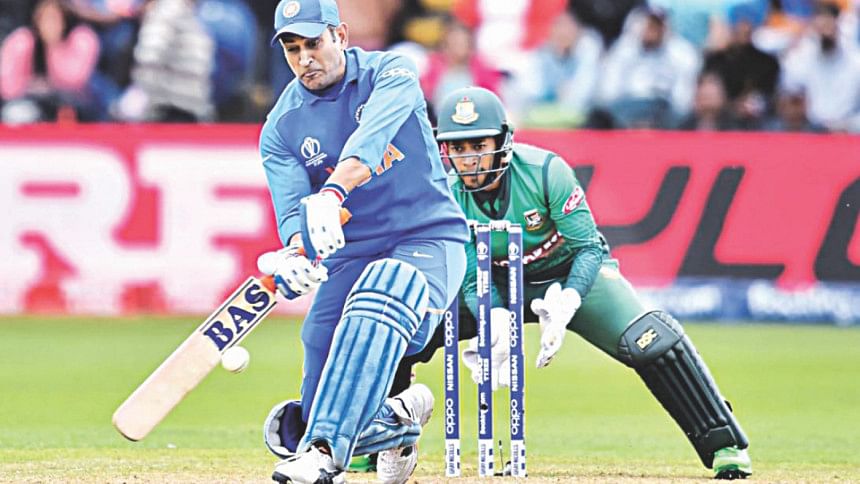 It's finally happening. After many years of watching Bangladesh go into tournaments with the hopes of "close matches" and "upsets", we're finally at a point where Bangladesh go into every match with the intention of winning. Even with such consistent improvement, however, Bangladesh are not taken seriously by most of the other cricketing nations. Not only has this resulted in most cricket commentators treating us like a second-tier team, this is also the reason Bangladesh has been on the back foot in terms of opportunities.
In the past year, Australia, India and even Pakistan have had full ODI tours of England. All their players have experienced the pitches and conditions of England for a prolonged period even before the other teams in the World Cup (WC) had laid eyes on British soil. People might claim that these matches don't change the outcomes too much, but the facts are against them. Even Pakistan, who lost all their matches in the series against England, beat England in the WC despite all odds being against them. These miracles become less miraculous when you consider the circumstances that led to them. On that front, Bangladesh have gotten the shortest end of the stick not only compared to the big three of England, India and Australia, but also compared to cricketing has-beens like Pakistan. For our WC preparations, we've had to play in Ireland. While the conditions are similar, it is still very different from getting the dress rehearsal against the hosts in their own backyard.
The following stats should be enough to show how bad the current situation has been to Bangladesh: The last time Bangladesh played a series against India was in 2015, four years ago. The last time Bangladesh had an away series in England was in 2010, nine years ago. Most disappointingly, the last completed ODI Bangladesh played against Australia was in 2011. That is eight years that Bangladesh have not finished a complete ODI against them. The fact that the big three have played against us so rarely just goes to show that their influence isn't limited to higher revenue shares, they are also guilty of bossing the schedules to only play against oppositions that draw bigger crowds. This politicking is why Bangladesh has such striking differences in their home and away records. Of the away series played in the past five years, Bangladesh have won only 5 ODI's. On the other hand, we've won 37 ODI's at home in the same time period.
Our results will continue to be this lopsided until we see a change. Either in the way Bangladesh is perceived internationally, or the way the system is designed. Till that happens, we'll have to stomach whatever unsavory titles and circumstances will be thrown our way.