The tragedy of online friends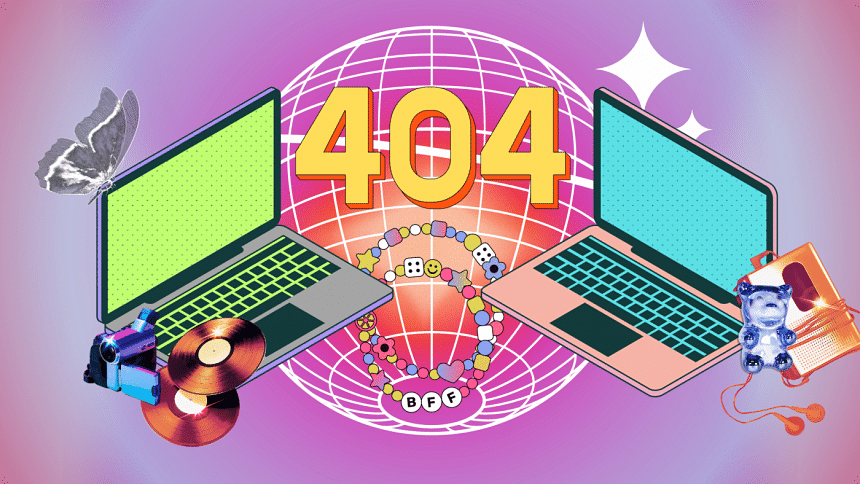 Young people today are no strangers to the sweaty palms, the nervous giggles, or the fear of judgement when it comes to meeting online friends for the first time. While it is golden to have online friendships reach the real world, many connections that transpire online never leave the dark backdrop of our inbox, but rather fizzle out quietly until the eventual ghosting.
Yes, finding cyber humanoids to geek out about the next manga release has never been easier. But crossing the bridge to discover friends in them is an Olympian feat.
I remember logging into my socials to find curated playlists, hilarious typos of a friend asking how I have been coping from exams, voice messages from my hopelessly romantic friend gushing about their "soulmate for life". The brutal banter and the quick make-ups, the shady jokes, and the truest confessions. All my friends that live inside message alerts have not seen any less than the friends I have made in real life. Yet so many have been lost to time, with the exception of a few still stubbornly lingering.
There is an ease in being our most sincere in the shelter of our screens, making brief connections on the internet. They say there is a limit to how many people you'll remember from your life, but I wonder how online friendships can endure if their existence is reliant on digital data. Nowadays we just replace the old ones with the new, the ghosts with the notifications, serving as our mantra for surviving online.
Repeating this cycle enough times can dilute our sensitivity and affect our natural human tendency to connect. We can all recall instances of being called out by our parents, or even by ourselves, for being unusually indifferent to emotions that deserved our attention and care. So, in these modern times, what is the cure for this internet-induced malady?
One solution could be that we remain mindful of forming friendships while consciously coming to terms with the volatile nature of online interactions. This can allow us to deal with separations with grace in the hope that detachment becomes less painful and our brain does not risk manifesting unhealthy coping mechanisms under the guise of apathy.
I will admit that I am just as silly as the next person to completely bare my soul in one-shot conversations after midnight and move on rather easily when time came. Maybe that is the way we are coded now, to retain the connections until we can and let go when we have to. The debate about whether this "rip off that band-aid, it's okay to forget Lovely Jaamilah you met on a Facebook group of wild knitters" approach is healthy will outlast generations and when it comes down to it, it really all depends on our decisions.
I will not assume the voice of a one-hundred-and-seventy-two-year-old man sitting under an even older tree and advise you against selling your soul online for brief warmth. But I will ask you to take care of yourself and your friends and make the tragedy into a worthwhile one, one that does not kill your fragile emotions but instead prepares you for better things. Make 'em count!
Nishat Shawrin is being reckless online, send best at: [email protected]