The Six Bangladeshis Who Have Won the Queen's Young Leader Awards
Over the years, Queen Elizabeth II, as the reigning monarch of the United Kingdom, honoured many brilliant individuals for their contribution to society. From 2015 and 2018, exceptional young people from across the Commonwealth have been recognised for their transformative work that has impacted society in positive ways with the Queen's Young Leaders Award. Here are the six Bangladeshis who were honoured for their work over the years.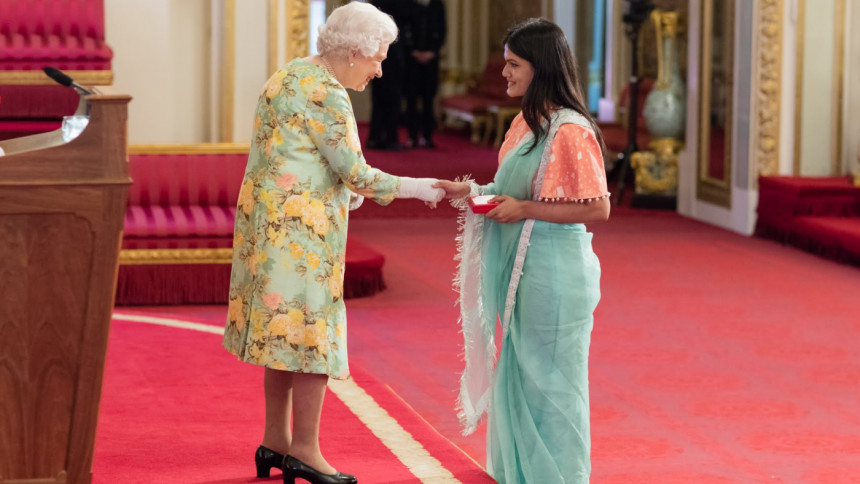 Zaiba Tahyya
Zaiba Tahyya received the Queen's Young Leaders Award in 2018 for her contribution to promoting social equity and reducing violence against women. Zaiba organised several women empowerment projects across Dhaka including self-defence programmes, anti-harassment campaigns, and even a project that taught women bicycle riding to help them become more independent.
Shamir Shehab
An advocate for environmental and social justice, Shamir Shehad founded the Bangladesh Youth Environmental Initiative in 2009. He received the Queen's Young Leaders Award in 2015 for his contribution to raising awareness regarding climate change through this initiative. 
Sajid Iqbal
Sajid Iqbal founded Change back in 2012 which helped introduce low-cost natural lighting solutions in slums and factories. For his efforts in promoting the use of renewable energy in commercial and residential areas, he received the Queen's Young Leaders Award in 2017.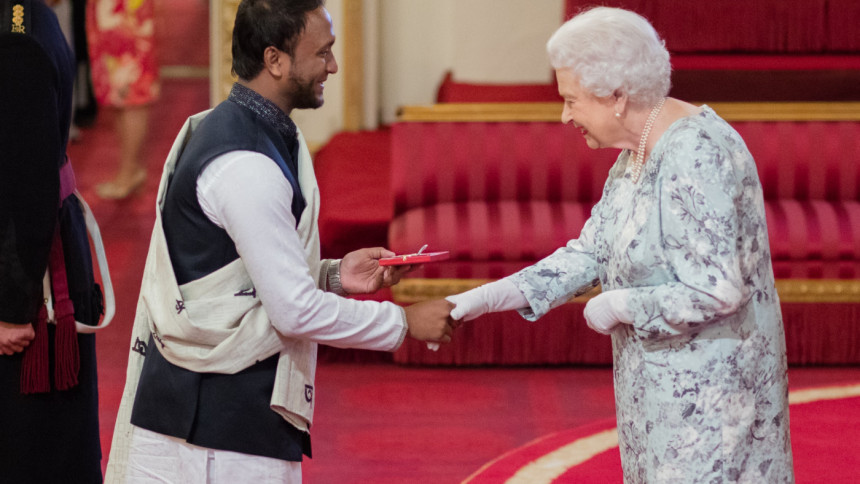 Rahat Hossain
Rahat Hossain was awarded the Queen's Young Leader Award in 2017. He was a co-founder of CriticalLink, an organisation that trains emergency first aid volunteers and then alerts them through an app when an accident occurs.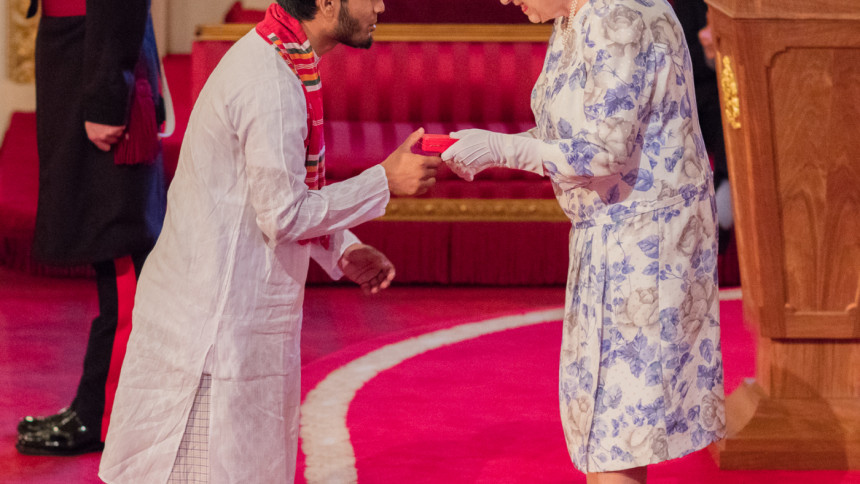 Osama Bin Noor
Youth Opportunities is a platform that connects young people to internships, scholarships, and competitions that help them grow their skills and fulfil their potential. As co-founder of this organisation, Osama Bin Noor was given this award in 2016.
Ayman Sadiq 
In 2018, Ayman Sadiq won this award for his work with online education and the proliferation of education among those without access. He was awarded for his work with the organisation 10 Minute School as its founder and CEO.
Reference
The Queen's Young Leaders Official Website.