The Pressure to be Productive
Recently, a post went viral on Facebook that claimed something along the lines of "If you aren't learning something new right now, time was never the problem, you are."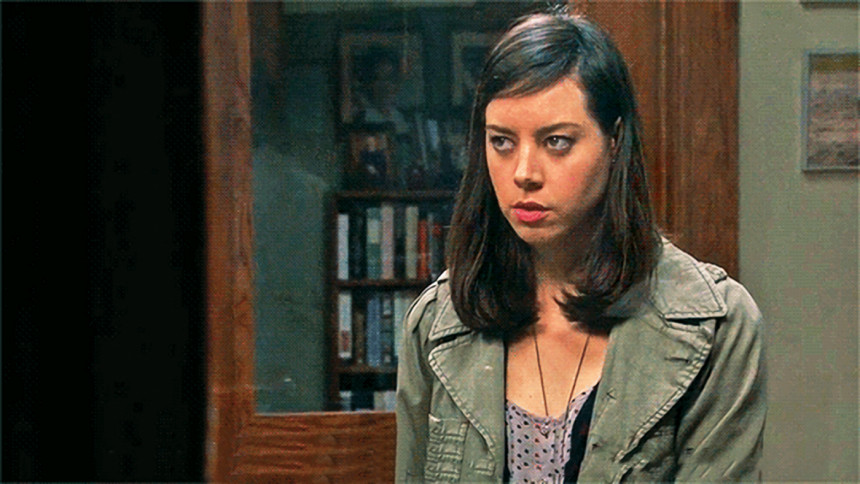 Parents are raising hell as their kids run on different time zones, teachers are urging students to finish up inhumane amounts of assignments, and the internet is filling up with more "things to do during quarantine" articles than the fake WhatsApp news that our parents thrive on.
Seeing our social media feeds filled with dalgona coffee and song covers might feel like we aren't doing anything worthwhile. But more importantly, there's also the pressure of not being able to do enough to help. We sit helplessly at home while healthcare workers and public servants put their lives on the line.
During the first week of quarantine, I made a list of all the writing and reading I was going to get done, now that I had so much "extra time". For a while I put a lot of pressure on myself to get all the things done. Then I'd slack off for a day or two, only to be weighed down by my unfulfilled expectations.
This idea of basing our self-worth on how many things we cross off our to-do list can be incredibly toxic. The anxiety about "wasting our time" that accompanies the need to be productive is valid. It's an inherent instinct to define ourselves by our accomplishments because that's what we've been taught as children. However, the narrative is neither right nor reasonable.
The crisis is scary and unusual. We are going through each day with fear for our loved ones, and worries about the more vulnerable and less privileged ones. For many, the future is uncertain, with exams cancelled and workplaces shut down. Every day is a long navigation through morbid news and an evolving deathly virus. A global pandemic isn't something to make the most out of, so it's fine if you don't finish writing a novel or learn the violin.
As for doing our shares, we need to focus on the things we can do: making donations wherever possible, calling up close ones to check up on them, or just keeping ourselves hydrated.
While we are happy for the ones who are able to utilise this time to learn new skills and enthusiastically partake in comment wars (finally!), the habit of setting those same expectations for yourself is unrealistic. If using this time to get things done isn't escapism for you, or if it stresses you out, you aren't lazy to want to slow down. The time calls for us to be kinder to ourselves, to take breaks and practice gratitude. Some days the little things we're able to do will have to be enough.
Aahir Mrittika likes to believe she's a Mohammadpur local, but she's actually a nerd. Catch her studying at mrittikaaahir@gmail.com