Reader Submission
The legacy of Avicii lives on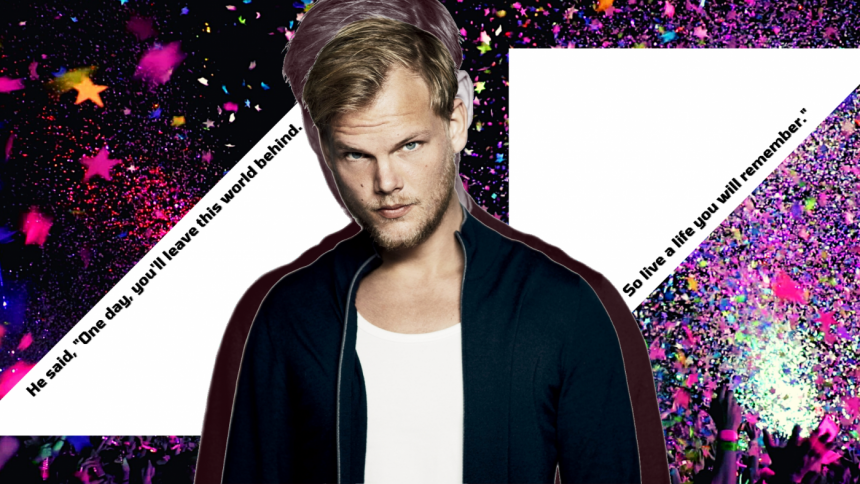 Tim Bergling, professionally known as Avicii, was a Swedish DJ, remixer, record producer, musician and songwriter. Inspired by his brother, who was also a DJ, Avicii began making music at the age of 16.
Avicii achieved a lot within a short time and became famous for songs like "You Make Me", "X You", "Hey Brother", "Addicted to You", and so on. His shows always had high demand, but Avicii retired from touring in 2016, having to deal with stress and poor mental health for several years.
Apart from gracing us with his music, Avicii introduced us to musical talents like Sandro Cavazza and Rory Kramer. He inspired Kygo and gave chance to many other upcoming musicians.
Avicii was Kygo's biggest inspiration. His song "Happy Now", featuring the vocals of Sandro Cavazza is believed to be a tribute to Avicii.
Reflecting on Avicii's life and work, American singer-songwriter Mike Posner, of "I Took a Pill in Ibiza" fame, once said in an interview, "When I was in the coldest, coldest period of my career, he [Avicii] would call me to work." The Chainsmokers and Kygo together released "Family", with Rory Kramer, who was also the protagonist of Avicii's popular song "The Nights".
In the lyrics, Avicii told his fans to live a life to remember. He once said in an interview, "When I die, people will remember me for the life I lived, not the money I made." No wonder Avicii's music sounds so good and enlightens fans around the world on how precious life truly is.
On April 20, 2018, Avicii took his own life. High pressure from management and fans to continue touring and maintaining his public persona were cited as key reasons for this. He never wanted to upset his fans and was also impacted by the reaction he received after cancelling a show or tour.
There is only one Avicii, one Tim. His work will be remembered and his philosophy about life will be a remembered for generations to come.
Thank you, Avicii. You will always be in our hearts.
The writer is an HSC candidate from Rangpur Cadet College.