NSU to introduce disability-friendly ramps and bathrooms
SHOUT Desk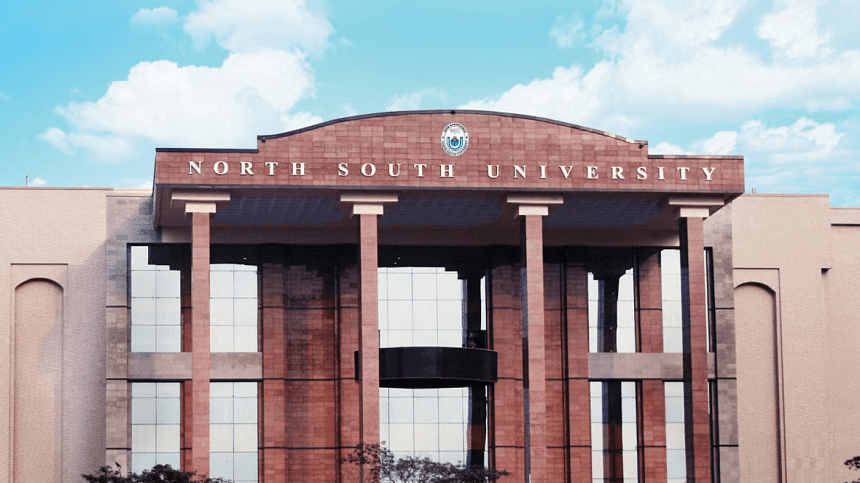 Prompted by a series of social media posts, North South University (NSU) authorities finally gave the directive to make the campus more disability-friendly.
A ramp has been built in the area between the academic buildings and the administrative building. Furthermore, grab bars have been installed in designated bathrooms on each floor throughout the academic buildings.
The accessibility initiative came about after several posts by Afia Kabir Anila, a youth activist and a student at NSU, gained traction on social media. The initiative was agreed upon in December 2022, when NSU VC Prof. Atiqul Islam, conversed with Afia and her father and listen to their concerns, as Afia herself uses a wheelchair.
In December 2022, Afia posted about her struggles in coping with the lack of accessible bathrooms at NSU. The post talked about how instead of having the option to use any bathroom within the campus like other students, Afia had to make the difficult journey back to her home, which had a drastic impact on her health that day.
The lack of accessibility for students on a campus as big as NSU meant that students with disabilities often have to go through the Dhaka traffic for bare necessities or somehow cope with the discomfort for extended periods of time.
Furthermore, the lack of ramps within the campus premises meant that students like Afia face difficulties in getting from one area to another.
Even though accessibility for all is a basic right for students, schools and universities in Bangladesh often fall short. However, progress is being made. With NSU's accessibility initiative, the university took a step in ensuring that the campus is accommodating for all students in order to ensure comfort for all without discrimination.