Not everything is meant to be a miniseries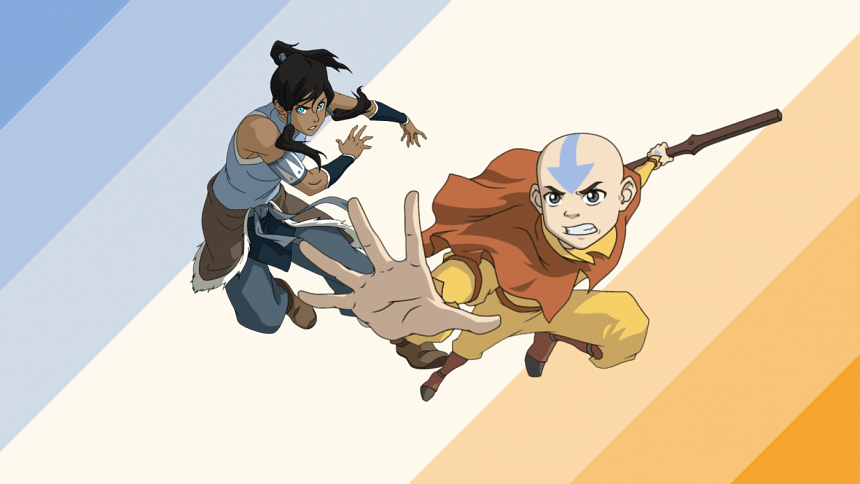 With the rise in popularity of streaming services and the fall of cable television, shows have had to alter their formats to adjust to this change. Instead of episodes being released once a week, the entire show comes out on the same day, so viewers can watch it all in one go. Even if some of them follow a weekly drop, the episodes stay on the streaming platform, allowing people to binge them in the future.
Because of this, many shows have gradually cut down on the number of episodes per season without much change in their durations.
For example, the original Gossip Girl series had around 20 episodes on average during the first few seasons, while the 2021 reboot had half the number of episodes with the durations increasing only by a few minutes. Many have welcomed this change, as there have been complaints about how repetitive and redundant most of the episodes in the earlier seasons got after a while. A show that only focuses on the plot can be a nice change of pace as it can focus wholly on storytelling, but how well is this really working out?
The first major problem is that the pacing can be too fast. Shows with episodes that are too long can become boring from all the meaningless scenes that are just there to fill the time. But if a show has too many plot-points in it without a long enough duration to cover everything, the story might end up feeling underdeveloped.
This is one of the qualms that Avatar: The Last Airbender fans have with The Legend of Korra. It had a lot more plot points, but a shorter episode count – 52 compared to The Last Airbender's 61. So, while it could focus more on telling a story, many felt that not everything was covered in depth. The execution felt lacking, and a bit rushed.
Another thing that The Last Airbender had, but Korra lacked was filler episodes. Even though the plot didn't progress, they quickly became beloved by fans as it allowed them to flesh out the characters and their bonds more. When showrunners focus on showing the plot only by cutting out everything else, they neglect the other things that tell a story. Fillers don't make for critically acclaimed content but help in worldbuilding and can give a fresh perspective that can't just be provided by the plot alone.
The relationships between characters can be just as important in storytelling as the plot itself, especially in dramas. Cutting them out can make that part feel underdeveloped.
HBO Max's College Girls has been under fire for this, as viewers have complained that relationships are broken up just as fast as they are formed, and there's no time to let anyone get acquainted with any of them before these major changes. Its ten-episode-long season with 20-minute runtimes made the storyline feel too muddled and confusing and left its viewers wanting more.
A shorter series can be a good way to tell a story and prevent it from feeling like a drag. It also increases its chances of being watched and rewatched, as viewers no longer need to dedicate large chunks of their time to enjoy it. But if it isn't done properly, it can end up feeling incomplete and fail to give viewers a sense of satisfaction after finishing it.
Namreen is sick and tired. Send a reminder that life goes on at [email protected]