Marriage, through the lens of an economist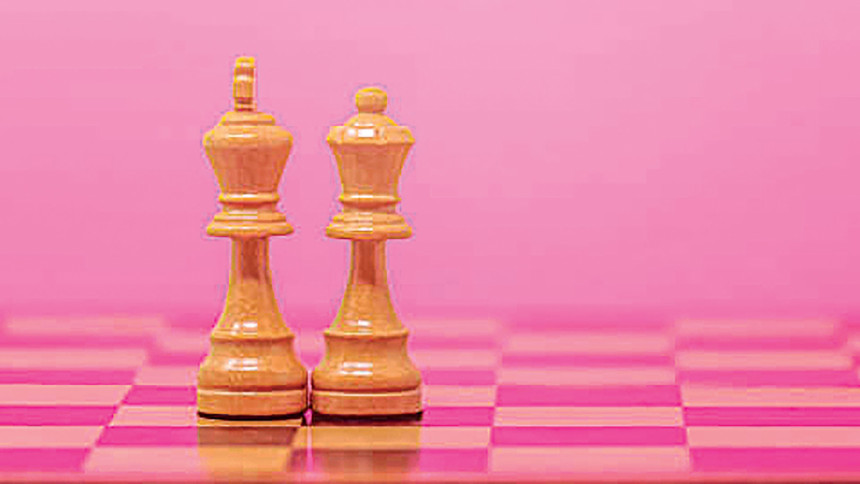 I
How a girl and a boy decide to marry is a topic that is relevant to today's generation. Love may be blind, but marriages are not. Extended family no longer matches a couple. Your better half may have been fixed in the heavens, but the two of you have to find each other on earth.
II
Ever since the first marriage, it has been viewed as a formal or informal contract, approved by some authority. This approval separates marriages from meeting a person for a short or even long time. It also makes formal recognition of children possible and ensures distribution and transfer of resources.
Modern societies have evolved from family and community ownership of wealth to individuals having ownership and access to more resources. This gives them more power and freedom to choose their own partner. The decision for young people to marry today, therefore, is more complex than ever.
III
In marriage markets, people are constantly searching and matching for a partner. There is a limit to searching, though. One expects to see results or else, it is time wasted. Because there is a cost in search and a risk in matching, people tend to match from familiar environments (education institute, workplace, through friends).
Supply can be reduced for men and for women. When there are wars, the male population falls. Girls marry men whom they would not normally have. After World War II, this happened in Europe. Today, more women go to university. They also tend to be academically better than their male cohorts. Factors like these have influenced marriage decisions over time.
IV
Marriage makes economic sense. There are benefits from "economies of scale". Couples share resources, e.g., a home. They share the cost of bringing up children. Countries have favourable loans, insurance and tax benefits for married couples and families.
Shared resources and shared responsibilities can also create tension when marriages break up. Who walks away with what? How are assets divided? Who takes responsibility for the children? And the tricky one: how are debts split?
V
Millennials (those born between 1981 and 1995) redefined marriage. They focused on careers. They broke away or loosened their ties from their extended family. Financial security and stability became a necessity. Marriage, for the first time, became a choice, rather than a social convention. Marrying at an older age meant less children. Tensions started when one spouse would relocate to another city, or would have to take time out from earning to have a child.
Marriage as a social institution is probably not dying, yet. Millennials are looking at marriage strategically. They are searching and matching themselves, calculating each other's needs and expectations. They are also setting up premarital agreements regarding assets and other responsibilities.
Millennials (and Gen Z) are more careful than their elders. That's what makes them different and special. What will happen, may end up happening for the good over time.
Asrar Chowdhury is a professor of economics. He follows Test cricket, listens to music, and spins Vinyls when he has free time. Email: asrarul@juniv.edu; or asrarul@gmail.com