Jujutsu Kaisen 0 is everything a great prequel film should be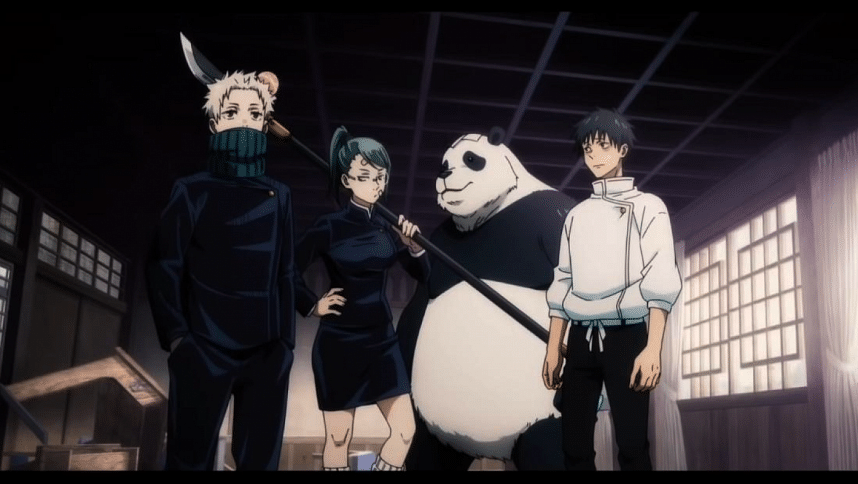 Movies based on shonen anime typically suffer a double standard of having to be both consequential to the franchise and interesting enough in their own rights to garner attention from people. As a result, many such movies have failed to impress or even make decent sales in the past.
Thankfully, that seems to be changing somewhat, because Studio MAPPA's Jujutsu Kaisen 0 hit a home run on every front.
This prequel to the original Jujutsu Kaisen series by Gege Akutami carries its weight by not only serving as a satisfying introduction to newcomers but also providing necessary context to existing fans eager to see how certain characters' roles play out in this iteration of the story.
Set in a world where negative emotions give birth to demonic creatures known as "curses", Jujutsu Kaisen 0 follows Yuta Okkotsu and his encounters with said curses, especially in the form of his childhood friend Rika who turned into a horrifying curse.
Having gone through extensive periods of bullying in the past, the protagonist is reserved, shy, and timid at first. However, the story does an incredible job of fleshing out Yuta's past with Rika, which is portrayed with a unique and morbid sense of sweetness. With its dark atmospheric tone, coupled with fleeting gestures of despairing kindness, the film reaches an emotional peak.
The beautiful dynamics between Yuta and Rika allow the true nature of the former's feelings to be left deliberately vague until the final minutes, which gives an air of unpredictability to the character drama. By the time the end credits roll out, our protagonist goes through a well-earned and emotionally resonant character arc.
The rest of the cast is almost impossible to dislike as well, with each of them getting their own moments to shine throughout the movie. Fan-favourite characters like Maki, Inumaki, and Panda cut back on the show's gloom and doom with their fun character quirks and wholesome dynamic with Yuta. Gojo Satoru has a pivotal role in the entire story and takes part in some of the most climatic fights and action sequences. And, without diving into spoiler territory, brief cameos from characters who also appeared in the series are narrative fan service at its best.
However, this movie fosters the most appreciation for the primary antagonist, Suguru Geto, a menacing entity who was criminally overshadowed in the original series. His motivations and larger-than-life personality are on full display this time around, and his happy-go-lucky attitude while trying to commit atrocities feels refreshing to watch.
With Jujutsu Kaisen 0, Studio MAPPA proves again that they have some of the best fight choreography in current anime, with fluid and kinetic fights that'll get your heart pounding. The various landscapes and set pieces looked like they came straight out of a photograph. Moreover, the absolutely repulsive and grotesque-looking curses are complemented by the use of fitting sound effects and a mesmerising OST.
Jujutsu Kaisen 0 doesn't boast a revolutionary story or genre-defying elements. Instead, it condenses the traditional shonen journey with subversive takes on common tropes into an aesthetically-pleasing theatrical experience on the big screen. It is a movie that is meant to be experienced in a packed theatre, screaming at the top of your lungs with hundreds of other enthusiastic fans.
Ayaan loves to read dinosaur comics and poorly-written manga. Reach him at [email protected]