Indian media's continued fascination with Hero Alom – now with Brut India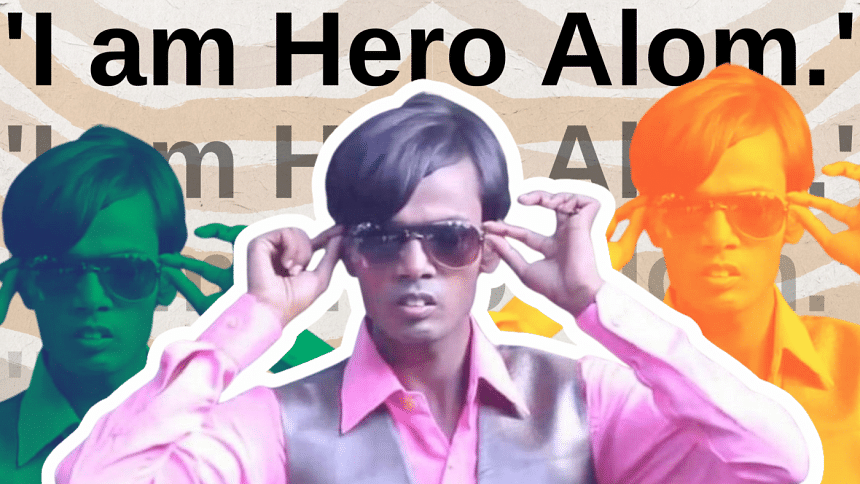 Hero Alom, the controversial Bangladesh social media personality, singer and actor, continues raising his stock internationally as Brut India publishes a video featuring his life and works so far.
In a 6-minute video aired on September 24, Hero Alom is called a singer who can't sing, an actor who can't act, and allowed to tell his side of what happened when he was picked up by the police in August of this year. 
"Hi, (ami) Hero Alom, eita Brut er jonne (Hi, I'm Hero Alom, this is for Brut)," is how Hero Alom starts the inetrview with his customary, accented Bangla. He goes on to speak of public perception of him, and how he feels about being insulted over and over again for simply doing things he wants to do. 
In usual Brut syle, the video does a great job letting Hero Alom tell his own story while painting an accurate picture of what he does, and how that is viewed across the world. As the title of the video says, it explores the "Hero" in Hero Alom, and looks at his case as a 21st century social media marvel, without passing opinion on what he should or should not be.