Her Loss is somewhat of an artistic evolution for Drake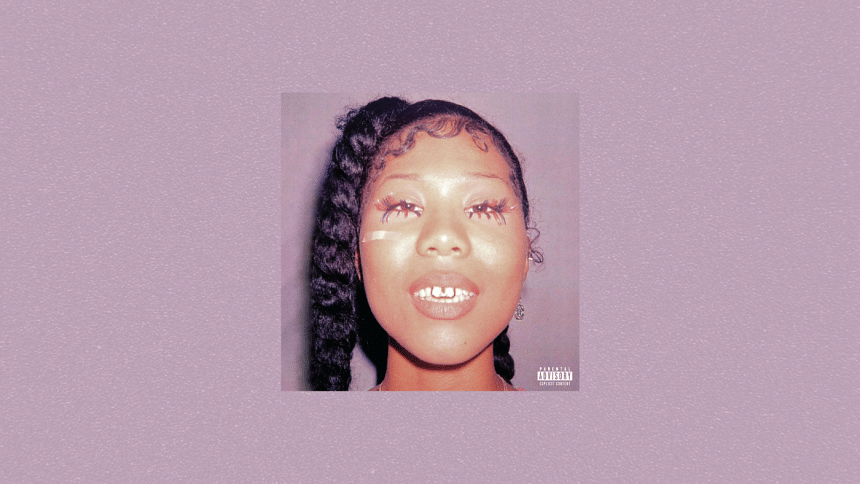 2022 isn't over yet, and Drake has dropped yet another album.
Drake is a very polarising figure. You either love his music or brace for impact when he drops a project, as it will invade every nook and cranny of social media as well as Spotify's playlists for at least a few weeks. The man is officially back with Her Loss – a 16-track LP made in collaboration with Atlanta-based rapper 21 Savage.
While both of Drake's last two full-length albums were commercial successes, they didn't fare well critically. Released in late 2021, Certified Lover Boy broke numerous streaming records and even caused Spotify to crash.
But it didn't sound any different from other generic top 40 hits. More importantly, it felt like Drake was rehashing the same sounds from his 2018 record, Scorpion. The album was criticised for its bland lyrics, subpar production, and for not taking any bold creative risks. 
Honestly, Nevermind, however, was a step in a completely new direction for Drake. While infusing rap music with house, dancehall, and afro-disco beats isn't new, this is quite possibly the first mainstream attempt by an artist of Drake's calibre. The album was praised for its fresh sound but the execution felt choppy and rushed.
Her Loss strikes a balance between the over-produced pop sounds of Certified Lover Boy and the unconventional atmosphere of Honestly, Nevermind. In terms of production, Drake seems to have learned from the mistakes of his last few projects. The album has a distinct identity. The record has a more chill vibe compared to Drake's usual cutthroat hip-hop style, and the heavy adlibbing of both artists create a lighter, more sonic atmosphere. In layman's terms, the album is ratchet in the best way possible.
Furthermore, the samples and interpolations in this album were chosen more carefully. Artists such as Daft Punk, Ginuwine, T.I., and The Isley Brothers are sampled to create a hip-hop and pop sound that complements the flow and style of both vocalists involved. However, for a collaborative album, Drake takes the spotlight. It feels like 21 Savage is featured in a song where the former is the lead artist.
Whatever the album lacks in terms of quality, it makes up for in terms of callouts and mentions. Most notably, Drake namedrops rappers like, Kanye West and Megan Thee Stallion in the viral track Circo Loco, causing quite a stir on the internet following the release of the album. Throughout the record, shots were taken at Ice Spice, Serena Williams, her husband, The US Supreme Court, and even the Republican party. Interestingly, he also brags about beating Bad Bunny and Harry Styles's Spotify numbers but conveniently leaves out Taylor Swift.
Even though most of Drake's sound hasn't evolved since 2018, Her Loss is more solid than some of his recent work and worth a listen. Although, the project is a collaboration, Drake undeniably takes the steering wheel, with 21 Savage riding along. Some standout tracks include Circo Loco, On BS, and Hours In Silence. The record may venture out and explore new territory, but it doesn't leave a mark like his early music used to.
Turns out Taaseen Mohammed Islam can write semi-decently at the expense of being able to do basic math. Send him pointers at [email protected]