ECHOES
Breaking the Myths of Investment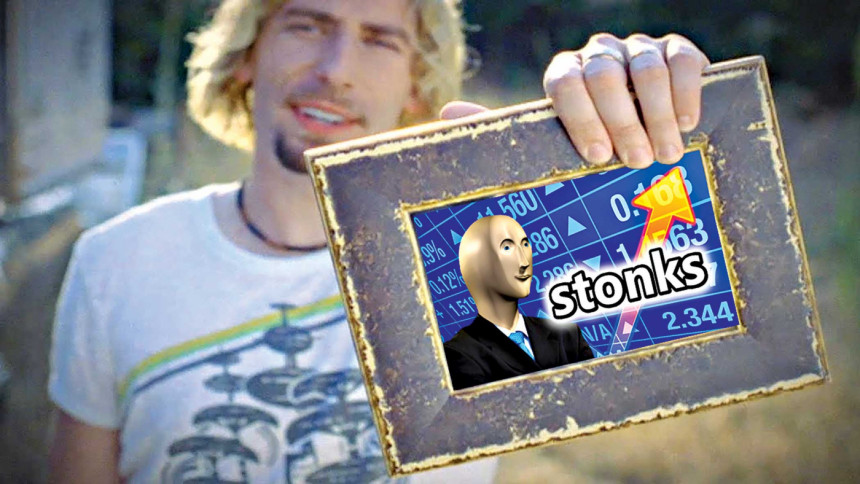 I
An addition to the present stock of capital, in a particular period (usually per annum), is defined as an "investment". If you have done an elementary course in Economics, you may have come across this definition. You may have also solved mathematical problems, and compared investment prospects of two projects to see which one is profitable, and more.
However, where did the investment come from? Who created it, and how?
Classrooms, by nature, are claustrophobic. Outside, in the real world, is where one learns investment and other concepts the classroom fails to make you experience.
II
At a new job, you decide to save a percentage of your monthly salary. Gradually, you have savings. This is how you added to your stock of capital that was zero before you received your first salary.
What do you do now? If you save in the bank, it will grow in your current account, or in a fixed deposit. That is a safe exit.
You can also use your saved investment somewhere else. Are you thinking of investing in the stock market? If so, then let me break two myths.
First, the stock market reflects the performance of the stocks that are exchanged in it, and not the performance of the economy, as many would like to think. Second, investing in a market requires a particular skill set. Are you confident you have those skills?
Let me break another myth: the difference between "investing" and "gambling." A successful gamble depends a lot on chance, and less on strategy. A successful investment is a calculated risk that depends on strategy more, like the throw of a dice.
Once you are confident enough to invest, and you can also take calculated risks, you are now in the river swimming. Will you keep on swimming or stop?
III
Your investment is growing. Now, can you manage a large investment project? This is the test for temptation.
As an investment becomes larger, it becomes more complex. Different organisational complexities start to emerge that require different approaches in management. If you can evolve, you can keep holding your investment. If not, then it will be wise to sell your investment and move on. Many successful startups are sold off to large corporations not because they fail, but the internal management no longer has the skills to run a larger project.
IV
The actor Omar Sharif was famous for gambling. He could win or lose a million dollars in one night. One fine morning, he decided to quit. His logic was simple. When he was earning money, he knew he could earn back the losses. When his earnings started to wane, he knew it was time to stop.
It is easy to become tempted to keep moving on while you are successful in investing. It is more important to know how much you can handle, and if it is time to move on to something else.
This is probably the biggest myth of investment no Economics text will ever tell you. 
Asrar Chowdhury teaches Economics in classrooms. Outside, he watches Test cricket, plays the flute and listens to music and radio podcasts. Email: asrarul@juniv.edu or asrarul@gmail.com