25 years since we set sail for One Piece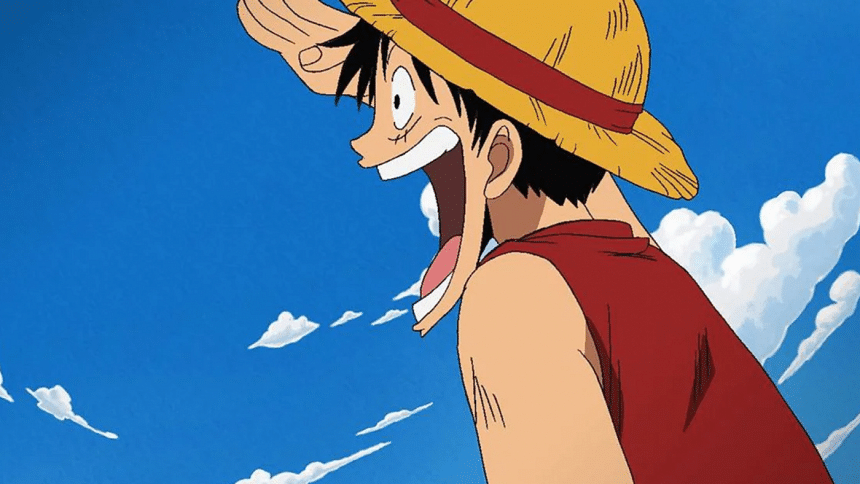 On this day in 1997, One Piece began its weekly serialisation in Weekly Shonen Jump. And with 25 years of uninterrupted publication, Eiichiro Oda's magnum opus has solidified its position as the most successful manga in history.
So, how has One Piece managed to stay consistent for over two decades, while maintaining a loyal and steady fanbase that just seems to be increasing with time?
Considered as one of shonen's iconic big three — alongside Naruto and Bleach — it is easy to discern One Piece as another crowd-pleasing shonen with formulaic fights and contrived plot devices.
However, this fictional tale of a ragtag group of pirates has much more to offer beyond that surface, especially in terms of exemplary worldbuilding and emotional storytelling.
For starters, the world of One Piece is incredibly vast and expansive, with innumerable islands and nations scattered throughout the boundless seas.
Quantity doesn't inherently translate to great worldbuilding, however. Instead, One Piece excels by setting a picture of an immense universe as a background while crafting a story wherein every location and accompanying inhabitants centred upon are fleshed out along with their cultures, history, and conflicts.
But what elevates the series' expansion is how these different locations are interconnected to each other in one big storyboard. And, as we progress further into the main storyline, Oda continues to present new perspectives on earlier locations that had seemed inconsequential at first reveal. Every little event seems to create a ripple effect as the series moves forward, which is something that a lot of series can't even attempt.
This is where One Piece's length comes in and must be applauded.
Whenever the topic of One Piece is brought up, one of the first major points that is raised against it is its massive length, which is now more than a thousand chapters and counting. The reception is understandable, considering that shonen titles have a notorious track record of dragging their stories well past their tasteful creative limit. But it's the opposite for One Piece. Its longevity has allowed the mangaka to expand on his world without rushing the nitty-gritty aspects. As a result, the entire series continues to feel alive and organic.
The result of this is most felt while experiencing the lore and greater history in One Piece. The expertly portrayed all-encompassing mysteries of the One Piece world has allowed for a broad yet well-fitting framework for the story to fall into, both narratively and thematically.
Moving onto a more personal note, the long spanning length of One Piece allows readers to create personal bonds with certain characters, empathising and sympathising with their plights and actions. It also lets animanga fans of varying ages bond together by joining multiple generations over a common interest.
And with all that said, I believe that the series' consistency and quality are both results of the creative freedom that Eiichiro Oda has always received, which is allowing him to narrate potentially one of the greatest fictional stories ever.
Happy 25th, One Piece!
Reach Ayaan at [email protected] with the best anime fan theories and recommendations you have.