Struggles of being an ongoing manga reader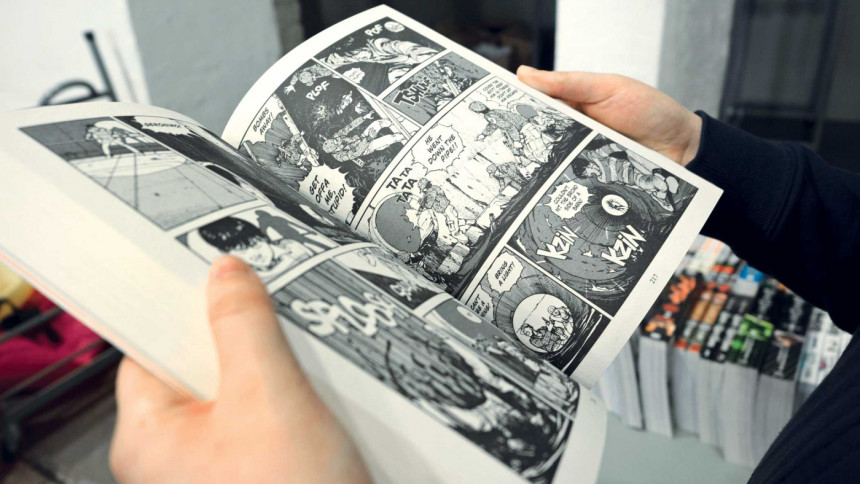 When watching a show, the adrenaline rush associated with waiting for the next episode is almost incomparable, especially when the previous one ends with a cliffhanger.
However, on the opposite end of the spectrum lies the niche community of manga readers. While a series offers episodes ranging from 25 to 55 minutes or more in duration, manga readers are dealt with a much less. In most cases, a new manga chapter offers content that can be skimmed through within a few minutes at best, excluding a few exceptions here and there. The wait time, although, is vastly different.
Depending on the publishers in charge of each series, a reader may need to wait a week, a month, or even years for a new chapter.
Weekly publications are far more common in comparison to other publication structures. Popular titles like One Piece, Jujutsu Kaisen, My Hero Academia, etc. release new chapters every week, with occasional breaks in between. The biggest problem with weekly releases circles back to one overarching factor – mangakas (manga artists in Japanese) struggle to finish the massive amount of work in such short time, ultimately resulting in a dip in the series' quality.
When it comes to manga series which publish monthly, there's a grey area involved. That's because series without predetermined publication dates tend to be grouped under the monthly tag since they usually take two to four weeks to release new chapters.
The most widely known example would be One Punch Man. Author Yusuke Murata reserves the freedom to publish chapters at his own pace. That puts the readers in a pickle, considering how no one knows how long to wait for. The waits, however, are never uncalled for since the series is laden with beautiful artwork, smart panelling, and rich story-telling.
At the very bottom of the rabbit hole lies the family of manga capable of inflicting the most emotional damage on the readers – manga on hiatus. Owing to the gruesome nature of the anime and manga industries in Japan, authors face various health problems and are forced into extended breaks to recover from a myriad of problems.
This leaves fans in perpetual anticipation as extended hiatuses can continue for decades. Nana, one of the most acclaimed shoujo manga in history, went on hiatus back in 2009 and has yet to release a new chapter since then. Hunter x Hunter shares a similar fate, with its latest chapter seeing the light of day back in late 2018. Both authors were forced into breaks due to their degrading health and have yet to recover fully. Whether or not these series will ever pick up from where they left off is shrouded in uncertainties to this day.
Being a fan of an ongoing manga series isn't a simple feat, but being able to witness a story arc wrap up after almost five years of serialisation makes the tiresome journey absolutely worth it.
Ayaan is always on the lookout for manga to add to his list and eventually forget about. Send him wholesome rom-com suggestions at ayaan.shams@gmail.com